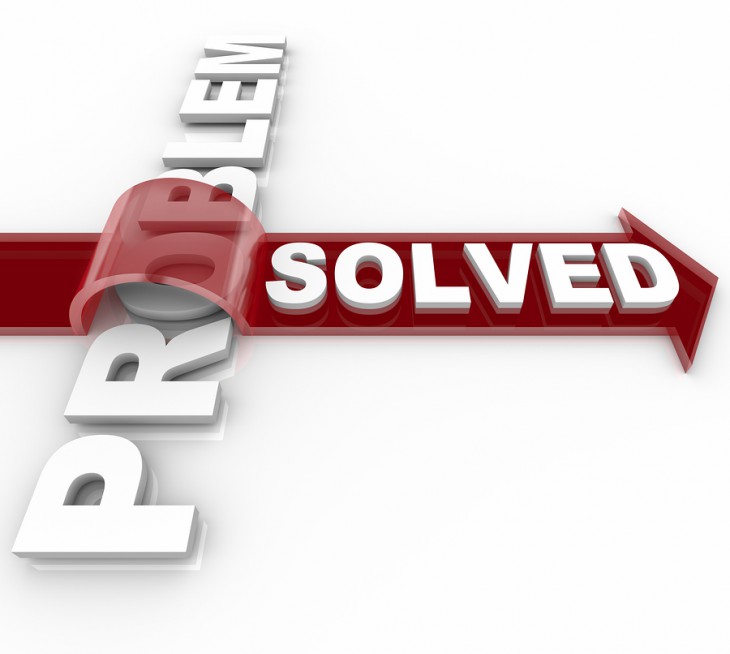 Uniform Nations is all about doing right by our Network Members.  Our goal is to provide them with high-quality leads that are looking for uniform, facilities, and Linen services immediately!
That doesn't mean that every lead is going to be a pot of gold (but we sure hope it is).
Sometimes you might get a referral or two that might have incorrect information, or was accidentally re-sent or submitted twice.
That's when our replacement policy kicks in and we take care of that referral for you free of charge.
Any defective referral is replaced in the system automatically once we verify that it meets the criteria listed below.  You will receive a replacement referral of equal value once the request has been reviewed and deemed defective.
Criteria for Defective Referral Replacement
To secure a replacement referral, it must be defective based on the following criteria.
Any defective referral that:
Is not in the defined zip code areas of service at the time the referral was sent.
Has inaccurate contact information that makes it impossible to contact the client.
Is a duplicate of a recent Uniform Nations referral (within three months).
Replacement requests must be submitted on a timely basis and exclusively through the referral management system within six (6) days of the referral date.
Uniform Nations will replace defective referrals with a referral of equal value when Uniform Nations is directly responsible for the defect.
If you have any questions about our replacement program, call us at (303) 962-5580.