"In sales, a referral is the key to the door of resistance."
Bo Bennett
Uniform Nations handles 'lead generation' a bit differently than our competition. It's not about how many leads we send you. It's about how many qualified, sales-ready referrals you get that makes you money. We're in the business of making you more money and helping to make your business more successful.
How can we do this? We connect you with customers as quickly as we can- and we know your customers.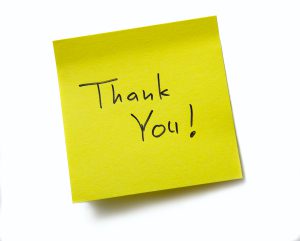 We've conducted surveys and analyzed the data, and we found that your customers value three things in a uniform or linen service partner:
Speed and responsiveness
Saying thank you
Telling your customers how much you value their business
We'll help you with the speed and responsiveness. You're investing in a system where a real person evaluates each request for authenticity, size and requirements.
Then, they send verified customer information your way. Within minutes, you could have a long-term customer.
Learn more About What Uniform Nations Can Offer
Don't just take our word for it that we understand your customers and your industry- let us prove it. Here's some info on ways we can help you grow your customer base and add to your bottom line.
One of the unique advantages of Uniform Nations' lead-generation system is the ability to customize how you select the areas where your sales-ready referrals come from. Here's a detailed overview of how we use years of referral history to maximize your return on investment.
The key to low cost trucking and high profitability is route density and a higher level of truck productivity. Uniform Nations can pinpoint where your most profitable referrals come from- and we know from experience that concentrating your sales efforts in prime areas works.
Learn more about questions that our membership specialists get asked all the time- learn more about how Uniform Nations works, and how we can help you grow your business.
Where Do We Get All These Referrals?
So where do we find all these potential customers? Well, it's not really from one place, but the key to our success is through strategic, continuous, well-timed online marketing strategies.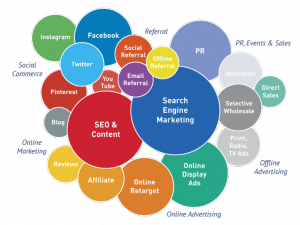 Here are just a few of the ways we find your customers:
Search Engine Optimization (SEO)
Content Marketing
Local Marketing
Paid Search Advertising (PPC)
E-mail Marketing
Social Media Marketing
Strategic Partnerships and More!
We also have decades of experience in online marketing and understand the uniform and facility service industries well, allowing us to identify the right customer for any service you provide.
When you combine experience with an easy way to connect to customers with immediate needs, you get sales-ready referrals that are verified and need your services today!
We Make Lead Generation Easy
To get in touch with an expert today, give us a call at (303-962-5580, or click here to fill out our form.
https://www.uniformnations.com/grow-uniform-linen-facility-services-business/