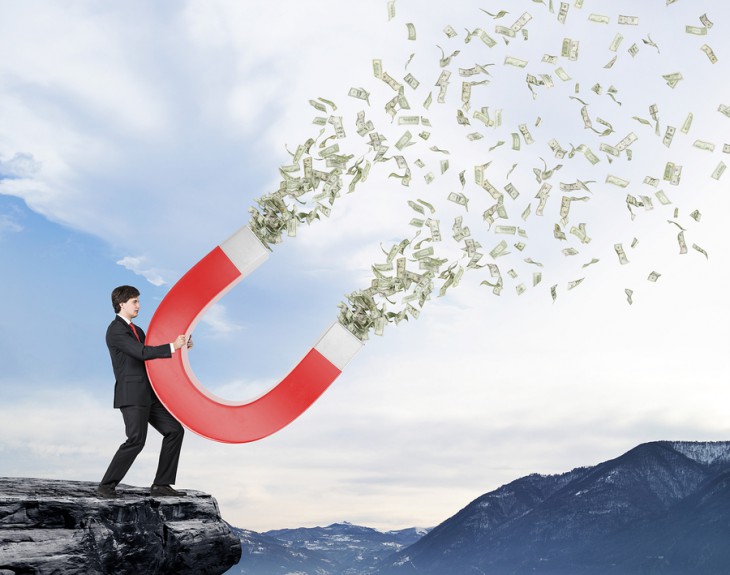 Have you been burned by a "lead generation service"? We understand. There are tons of companies out there that can send you a lead- but there's very few that know how to do it right.
How would you like to use a service that puts qualified, ready-to-purchase leads right in your inbox in real time?
Sure, you probably have a website- if you're here, there's a good chance you have used a lead generation service before.
Did you know that 94% of businesses do research online before they start their buying process- wouldn't it be great to have potential customers that have already done their homework and are ready to buy?
We Help You Find Businesses That Need YOUR Service
Uniform Nations' goal is to connect businesses that need uniform and linen services in your area to you.
We field thousands of inquiries a month- and you have the unique opportunity to reach a client that you just might not get to otherwise.
We're that extra touch point that you don't get through cold calling or postcards. We'll give you access to customers that are so qualified we don't even call them leads- we call them sales-ready referrals. We take the time and effort to qualify each potential customer before we send it to you, helping to ensure a high quality, easy-to-close sale.
How Our System Works
If you're looking for the details, check them out here, but to start, here are the basics:
A potential customer requests service in a service area you select
We qualify the customer and send you their information in real time
You call the customer back to learn more about their specific needs
If there's a good match, you set them up with everything they need, sign the contract and you're good to go!
When a qualified, sales-ready referral shows up in your area, we'll send it your way- it's that easy! We understand that things happen- when something goes awry with a referral, we'll take care of it and replace them- free of charge!
Learn more about how our replacement policy works, and how to submit a defective referral.
Let Us Help You Grow Your Business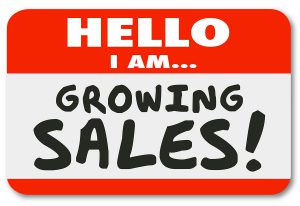 Uniform Nations' goal is to help you grow your business at the pace you want- we can send you as many or as few referrals as your workload can handle.
We can even target specific zip codes to try to help you fill up your routes and increase your route density.
We have more customers than we have contractors- so this is your golden opportunity to add a steady flow of new customers right to your business, and your bottom line!
Uniform Nations Can Help Bring New Customers Right to your Inbox
Click the button below to learn more about what Uniform Nations offers Members of our network. If you're ready to get started today, call us at (303) 962-5580, or click here to fill out our form.