Hospital Linen Services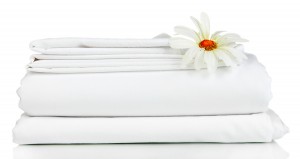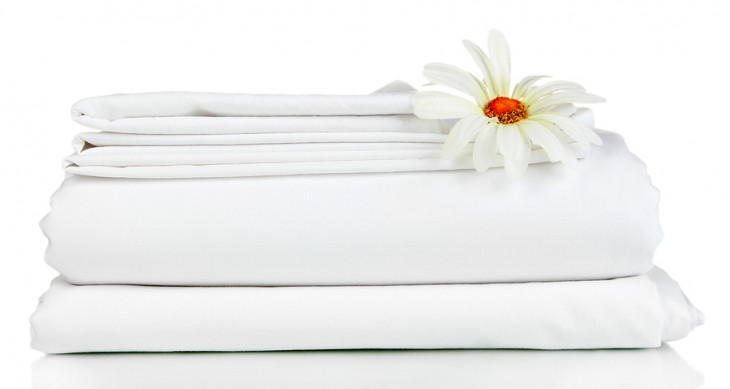 When it comes to hospitals linens, you must follow all standards and practices in order to keep your patients safe.  There are so many different aspects of a hospital to keep in mind that it can be tough to keep up with all of them.
One service that you should look into for your practice is a hospital linen laundry service.  We understand the importance of  maintaining the high volume of clean linens required after every patient leaves.  Clean sheets must be put on every bed in order to protect patients and staff.
When you go through that many linens on a daily basis, it can be a chore to figure out the best way to handle all of your linens.
Having an outside service help with your linens will not only improve your productivity but will also be one less thing that you have to worry about.
We make sure to work around you and your time ensuring you will never have to wonder whether or not we will be there at a time that does not work for you.
The schedule that you make will allow us to come to you on a regular basis to pick up your soiled linens and replace them with clean fresh ones for your facility.
We also make sure to follow all practices and guidelines in order to protect your hospital and the people inside of it.
Get FREE Quotes on Hospital Linen Services Today!
If you are ready to outsource your hospital  laundry service, give Uniform Nations a call.
To get started on your FREE, no hassle quote, fill out the form to the right, or just give us a call at (866) 467-4178.
Within minutes of receiving your request, you will have free quotes from experts in your area that can help you.