Reliable Bath Blanket Services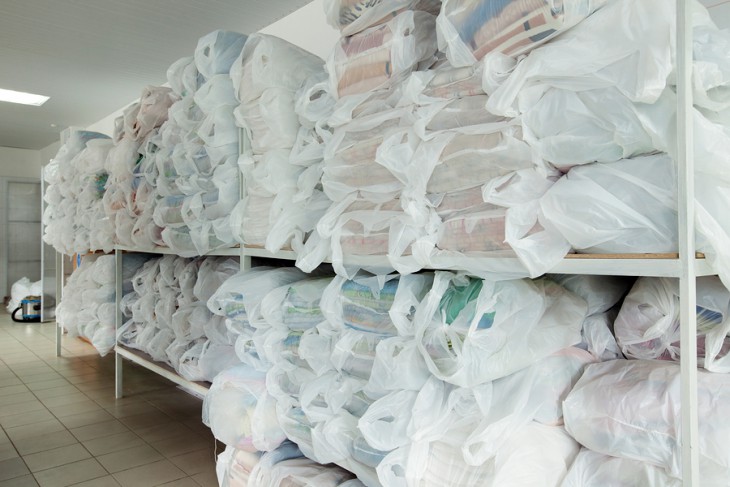 It's paramount not to put a patient's comfort on the back burner.  Having to go to the hospital is already scary and uncomfortable enough for most people.  Make sure that your patients are feeling comfortable leaves a great lasting impression on your hospital.
Bath blankets are generally stored in warmers so that when you cover your patient with the blanket it's warm. This can make a huge difference to someone who is scared and not feeling well.
How many bath blankets do you go through in a day, let alone all the other thousands of pieces of linen you have to worry about?  If you would like some help maintaining your linen, Uniform Nations can help!
We have a network of linen rental services that specialize in bath blankets and warmers that will take away the hassle of restocking and laundering your daily volume of soiled blankets.
Our specialists make sure to work out a schedule that benefits you in order to make this task less of a hassle.  Just tell us how many blankets you need and when you need them and we take care of the rest.
Once we have a schedule set up, we will come out on a regular basis to take the soiled blankets from you and exchange them for clean fresh ones!
Get FREE Quotes on Bath Blanket Services Today!
If you are ready to outsource your bath blanket services, give Uniform Nations a call.
To get started on your FREE, no hassle quote, fill out the form to the right, or just give us a call at (866) 467-4178.
Within minutes of receiving your request, you will have free quotes from experts in your area that can help you.