Local, Reliable Pillowcase Laundry & Rental Services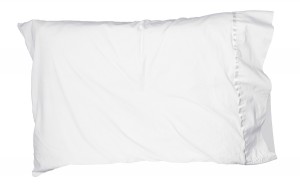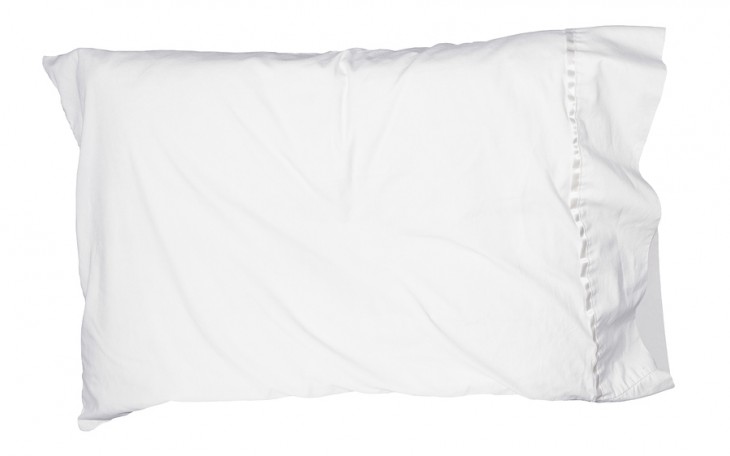 One of the many linens that every single guest will use while they stay at your hotel are your pillowcases.
These are one of the most important items you will want to clean after each and every visitor leaves your facility.
Not only do you want to make sure you clean them for your guests safety, you also want to make sure that you uphold a professional image for your location.
There's nothing worse for a guest than going to a hotel that does not look clean.  Visitors want to feel comfortable and taken care of when they stay somewhere.
Laundry can seem like just another task on a long list of priorities.  Instead of worrying about handling laundering the pillowcases yourself, why don't you look into using local, offsite laundry services?
This is a huge step in making sure that your pillowcases are taken care of appropriately and in a way that is convenient for you.   Uniform Nations works with you and according to your schedule in order to ensure you'll never run out of quality pillowcases for your business.
Get FREE Quotes on Pillowcase Rental & Laundry Services Today!
We can help streamline the laundry services in your hotel quickly and easily.  We'll set up a reliable schedule as soon as possible so that you can get back to running your business.
If you'd like a free, no hassle quote, fill out the form to the right, or just give us a call today at (866) 467-4178.
Within minutes of receiving your request, you will have free quotes from experts in your area that can help you.