Flat Sheet Rental & Laundry Service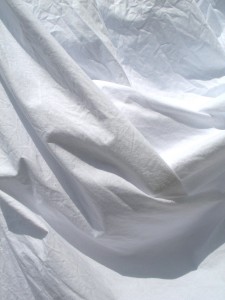 When it comes to running a successful hotel, there are so many different elements you have to take care of. If you launder all your sheets and bedding internally, you can understand that it can be a huge hassle.
Flat sheets alone are a huge responsibility- but it's something that is extremely important.  Soiled sheets and bedding lead to bad reviews and bad guest experiences.
You would hate to have someone find soiled sheets and make your business look bad.  It's important to ensure that your location is always sanitary.
Luckily, Uniform Nations can take some of this headache off your mind.
We have local providers that can come out to you to pick up your soiled linen and deliver fresh flat sheets as often as you need them.  We follow all guidelines to ensure your companies safety, and that all your sheets are sanitized, folded, and sent to you quickly.
Get FREE Quotes on Flat Sheet Laundry Services Today!
If you are ready to outsource your flat sheet laundry service, give Uniform Nations a call.
To get started on your FREE, no hassle quote, fill out the form to the right, or just give us a call at (866) 467-4178.
Within minutes of receiving your request, you will have free quotes from experts in your area that can help you.