Quick and Convenient Apron Rental and Laundry Services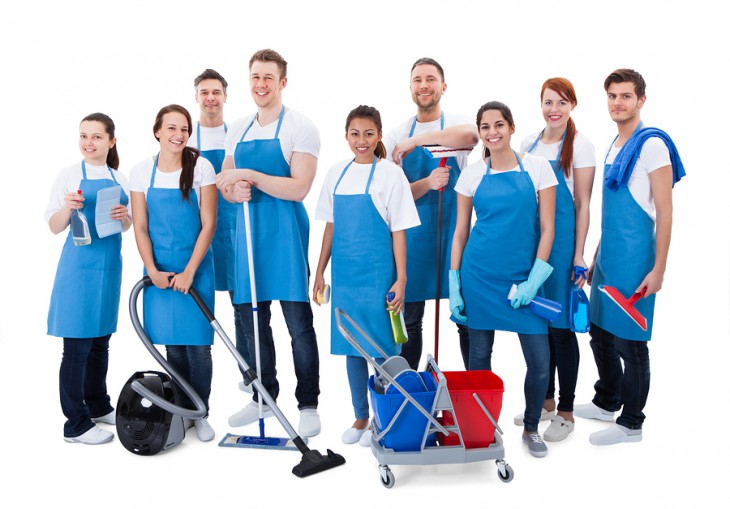 No matter what kind of food service you work in, you always want to make sure that your employees are wearing the appropriate attire.
Whether you work in an upscale restaurant or a small diner, you are responsible for keeping a professional atmosphere and assuring your staff are dressed properly.  Aprons are a huge part of any restaurant position.
Not only do your employees wear them to protect their uniforms from getting soiled but they also make your location look and feel more professional.  Furthermore, you  want to make sure that your aprons are functional for your business.
It doesn't matter what kind of aprons you are looking for, we are here to help make sure you have access to any kind your business needs.
Instead of trying to take care of aprons all on your own, why not have a service come and take care of everything for you?  We work around your schedule to make sure that you are taken care of in a timely manner.
Why put more on your plate than you have to?  When it comes to maintaining a restaurant, there are plenty of other things you could be doing with your time than worrying about when and where the aprons are going to be cleaned.
Get FREE Quotes on Apron Rental and Laundry Services Today!
We can help get your restaurant rental services set up as soon as possible so that you can get back to business.
If you'd like a free no hassle quote, fill out the form to the right, or just give us a call today at (866) 467-4178.
Within minutes of receiving your request, you will have free quotes from experts in your area that can help you.