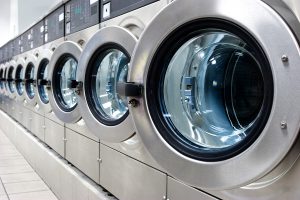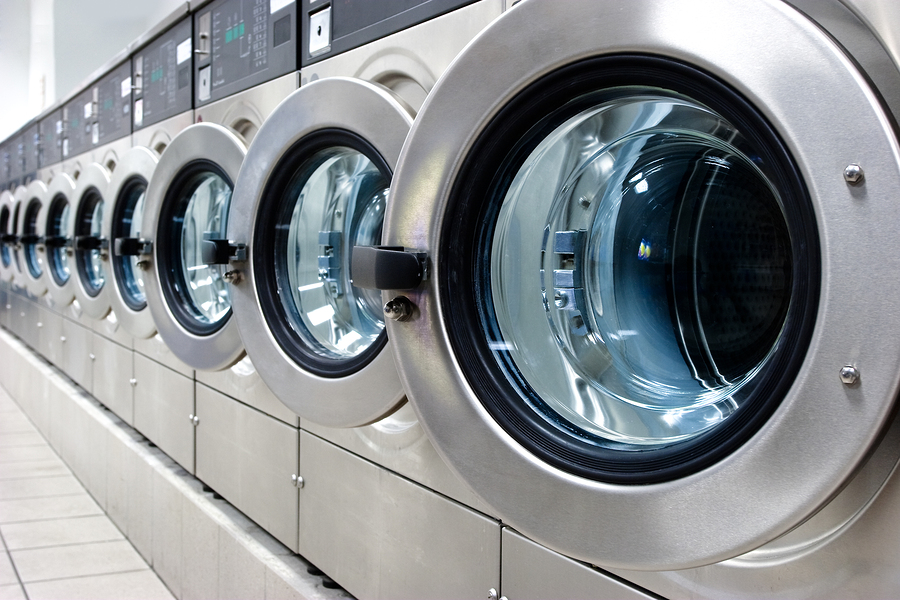 For any industry which regularly uses linens and uniforms, managing laundry for these materials is just another necessary aspect to plan for.
While traditional methods like in-house or on-premise laundry (OPL) are still used by some companies, other businesses today are also electing for alternative laundry strategies and instead choosing to hire external laundry service providers.
Check out this White-Paper for guidance on finding and selecting the ideal service to suit your needs as well as more in-depth details on top laundry services:
Considering the need for laundry services in industries dealing with uniforms or linens, the question for managers and executives isn't just how best to manage laundry—but how to manage most efficiently.
Throughout this in-depth white paper, we break down the top laundry services today, providing top factors for businesses to consider while planning or revising laundry management systems.
Supplementary Materials
Interested in learning more about laundry services? Check out the additional articles, infographics, and related videos below!
While there are a variety of considerations included in hospitality star ratings, factors as seemingly small as the linens a hotel uses for rooms actually make a big difference. Get the breakdown how linens impact individual ratings, and how various hotels can best manage their linens here.
Businesses in the service industry work hard to keep their guests happy and create a clean, welcoming environment. Restaurants, hotels, casinos and more need to keep clean linens and uniforms readily available to please their guests. Learn how affordable laundry services can increase a business' efficiency.
If your organization goes through linens quickly, you have several cost-effective options for getting your laundry done quickly. This blog post sheds light on both in-house laundry systems and outsourcing to a service provider. An infographic sums up the benefits of each.
In the past, strict sanitation standards and a complicated laundering process kept healthcare providers from taking advantage of commercial laundry services, but thanks to the Healthcare Laundries Accreditation Council (HLAC), medical facilities can now reliably outsource their laundry needs. Get the breakdown on HLAC here.
Get Free, No-Obligation Quotes on Laundry Services In Your Area!
Selecting the right laundry services to suit your business can save quite a bit of money, and at Uniform Nations, we provide services for businesses in a variety of industries to help meet their individual needs.
If you're looking for more information on laundry management or interested in setting up service with a commercial laundry provider, simply give us a call at (866) 467-4178, or just fill out the form to your right to get free laundry quotes today!