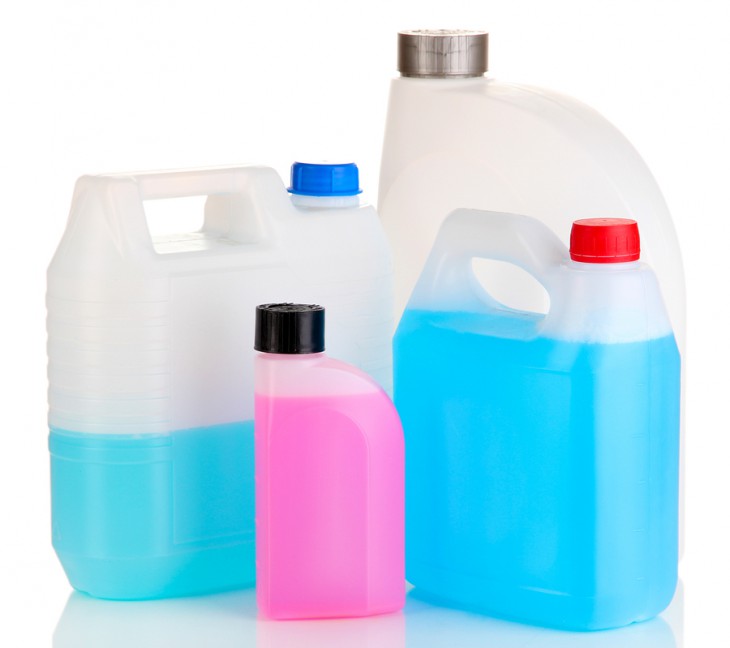 Do you always feel like you are forgetting something when you do your supply order at work?  There are so many things that you need to remember when ordering supplies for a busy office that it can be easy to forget things that seem like they should just always be there.
One thing you never want to forget for your business is restroom supplies.  They can be the furthest thing from your mind but they are one of the most important supplies that your office uses.
Can you imagine running out of toilet paper in the middle of the day?  Not only do you want to keep your employees and customers happy but that is just not a fun situation to be in.
Let us help make sure that your restroom supplies are taken care of so that it can be the last thing you have to worry about.  Whether you are looking for restroom cleaning services or just restroom supplies we are here to help.
You can set it up so that you get the same order every week or month or you can order what you need specifically when you need it.  We make sure to carry all of the supplies that you will need so you can stick to one company instead of having to worry about getting different supplies from separate locations.
We also deliver so you never have to worry about going to the store!
Get FREE Quotes on Restroom Supplies Today!
Let us know exactly what you are looking for and we can help you find the right restroom supplies to help you manage your facility better!  To get started, fill out the form to the right, or just give us a call today at (866) 467-4178.
Within minutes of receiving your request, you will have free quotes from experts in your area that can help you.