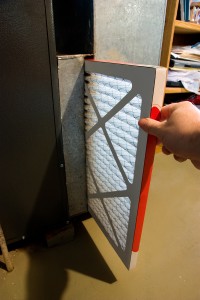 When was the last time you had your HVAC system cleaned out?  Not only does keeping your HVAC system clean help save you money- it also makes your system safer.
When an HVAC system is dirty it has to work harder to force air past all of the dirt and debris that can get stuck inside of your vents.
This can also be a hazard as that much debris stuck inside your vents can cause fires.  Luckily, Uniform Nations is here to help make sure that your HVAC cleaning is completed properly!
HVAC cleaning services are available for every company, big and small.  If your office is in a building, you have an HVAC system that will need to be cleaned out in order to save you money and protect your employees.
We make sure to clean everything in the best way possible, using the proper equipment to ensure the safety of your building.
A special system is required that cleans the air out at the same time to make sure that your air is not getting contaminated while we clean out all of the dust that has been accumulating over the years.
We can go over our entire process with you so that you know exactly how it works and the best times for us to come out to your facility.
Get FREE Quotes on HVAC Cleaning Services Today!
Let us know exactly what you are looking for and we can help you find the right service to help you manage your facility better.  To get started, fill out the form to the right, or just give us a call today at (866) 467-4178.
Within minutes of receiving your request, you will have free quotes from experts in your area that can help you.