Reliable Onsite Facility Services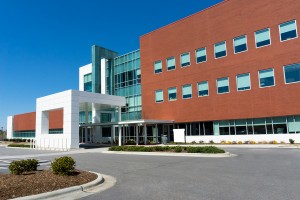 There's more to keeping a business running than just maintaining uniforms and linens for employees.
Making sure all of your facilities are taken care of is a huge part of running a successful business too.   That's where Uniform Nations can help.
Restroom cleaning is a service that some people overlook because it is almost just expected.  Not only that, but what about the restroom supplies?
Do you need mat service?  Or carpet cleaning?  We make sure to help out with all of the facility services your company needs.
Every business is different, but there is always a solution when it comes to your company's needs.
Facility services aren't something that you should have to even think about once you have set them up.
Some of the services we provide include:
Get FREE Quotes on Facility Services Today!
Let us know exactly what you are looking for and we can help you find the right service to help your company grow and manage your facility better!  To get started, fill out the form to the right, or just give us a call today at (866) 467-4178.
Within minutes of receiving your request, you will have free quotes from experts in your area that can help you.