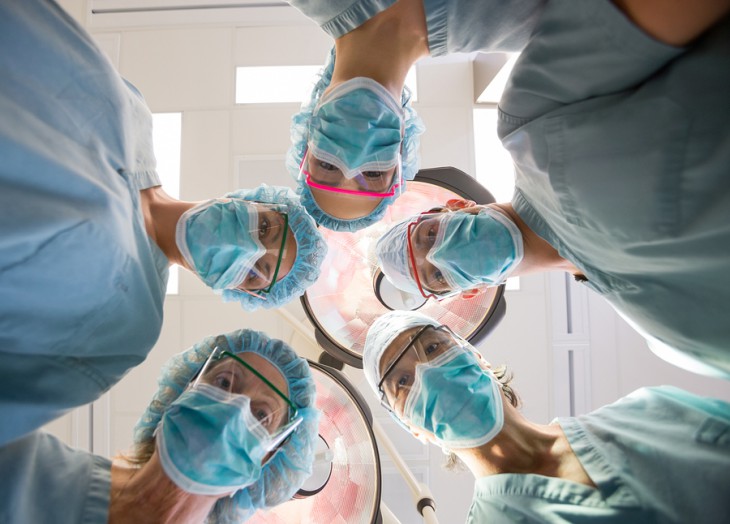 Running a hospital is one of the busiest, most stressful jobs out there.  You have to worry about your patients and  your staff as well as all of the paperwork in the background.
When it comes to being responsible for so many different sides of a business, you want to cut out as many added stresses as possible.
One of the easiest, yet extremely important, parts of your business is your staff's uniforms.
There are quite a few different kinds of uniforms required in a hospital and it can be pretty tedious to find the best way for you to maintain your uniform services.  This is what we are here to help you with!
Some hospitals use a rental service for their uniforms which can be nice but what about purchasing your hospital uniforms so that you do not have to worry about a weekly service?
When you are constantly running around, it can be a hassle to have to stop to help get the uniforms taken care of.
By purchasing your hospital uniforms you are allowing your staff the freedom of taking care of their own scrubs and freeing yourself from one more responsibility.
Get FREE quotes on purchasing Hospital Uniforms Today!
Buy uniforms for your employees to keep them looking their best every day. Find out if purchasing uniforms for your hospital is the right solution for you.
If you'd like a free no hassle quote, fill out the form to the right, or just give us a call today at (866) 467-4178.
Within minutes of receiving your request, you will have free quotes from experts in your area that can help you.