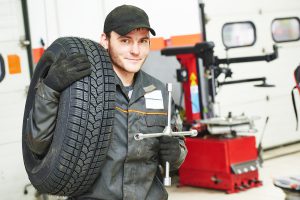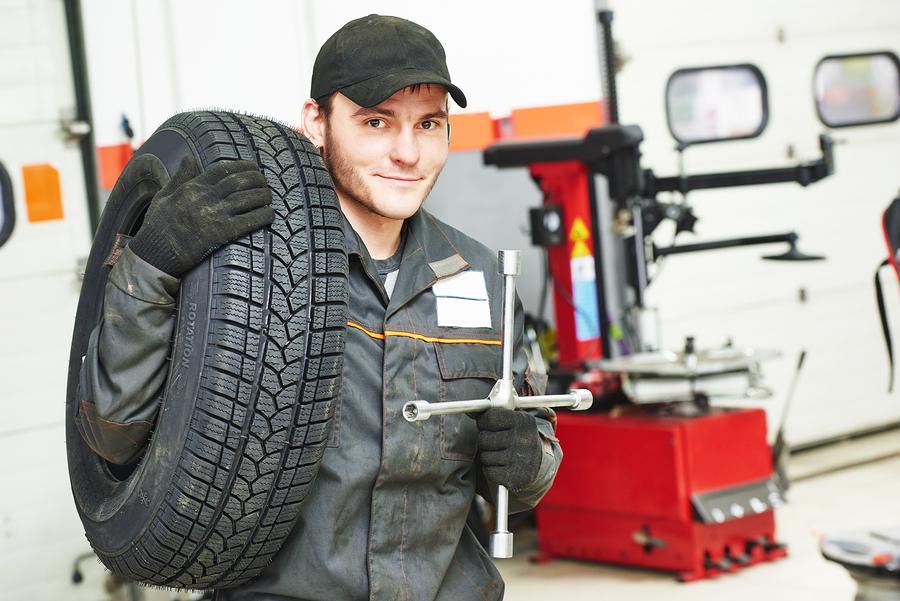 Working in the automotive industry can be tough and you want to make sure that your employees stick out in the best way possible.
Whether you operate a mechanic shop, or you work in auto sales, you want to always make sure that your automotive uniforms best suit your employees and business.
Not only does it make your location look more professional, but it also helps people remember your business. Putting your name and logo on a uniform is extremely important to the success of your business. It also helps to keep your employees safe from work-related hazards.
You also want to make sure that if you work with mechanics that they wear uniforms while working, for their safety.
There is an extra layer of protection in a mechanic uniform and safety should always be first priority.
We are here to help you get any automotive industry uniforms you may be looking for! It is important as a business owner to do the best that you can for not only your business, but for your employees as well.
We offer many different uniform services, but some of our automotive industry uniforms include:
If you are interested in finding out how much it would be to get uniforms for your business give us a call!
Get FREE quotes on purchasing Automotive Industry Uniforms Today!
Buy uniforms for your employees to keep them looking their best every day. Find out if purchasing your Automotive Industry Uniforms is the right solution for you.
If you'd like a free no hassle quote, fill out the form to the right, or just give us a call today at (866) 467-4178.
Within minutes of receiving your request, you will have free quotes from experts in your area that can help you.