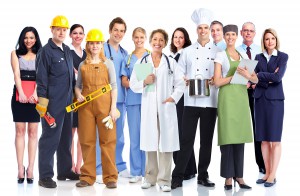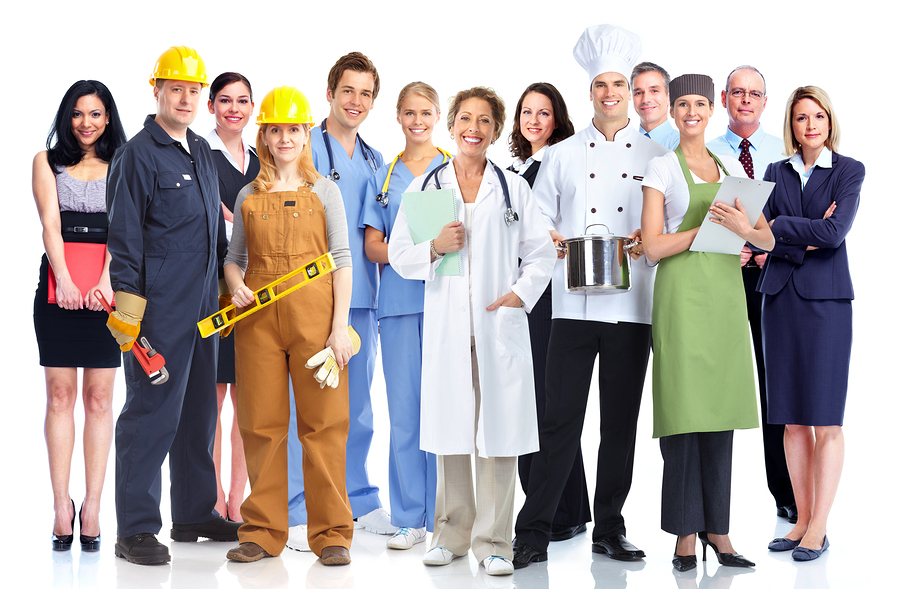 Uniform Nations doesn't just help you find uniforms that your company can rent, we also can help companies buy uniforms.
Whether you are looking for casino dealer's uniforms, or a housekeeping uniforms for a business you just recently started, we have exactly what you're looking for.
If you have a chain of restaurants and you are looking to buy uniforms for all of your employees, we can help make sure that you get any kind of uniform that your business needs.
Just because you don't need a weekly rental service doesn't mean that you have to piece together uniforms your employees and your company needs. If you need or want to buy uniforms for your employees, Uniform Nations is here to help!
Click on any of the industries below for more information:
Nurses scrubs, Hospital Uniforms
Chef Uniforms, Kitchen Uniforms, Server Uniforms, Restaurant Uniforms, Catering Uniforms
Hotel & Hospitality Uniforms
Housekeeping Uniforms, Kitchen Uniforms, Front Desk Uniforms, Bellhop Uniforms
Mechanic Uniforms, Auto Sales Uniforms
Dealer Uniforms, Waitress Uniforms
Here's Why Uniform Nations' Process Works:
We'll connect you with a local provider that can tailor a quote for your needs.
Our goal is to get a quote in your hands as fast as possible. Within minutes, your information is in our contractor's hands.
Our service is 100% free! No obligations other than the understanding that someone will be contacting you shortly.
To get started, fill out the form to the right, or just give us a call today at (866) 467-4178.
Get FREE Quotes on Purchasing Uniforms for Your Company Today!
Buy uniforms for your employees to keep them looking their best everyday. Find out if purchasing uniforms is the right solution for you. If you'd like a free no hassle quote, fill out the form to the right, or just give us a call today at (866) 467-4178.
Within minutes of receiving your request, you will have free quotes from experts in your area that can help you.