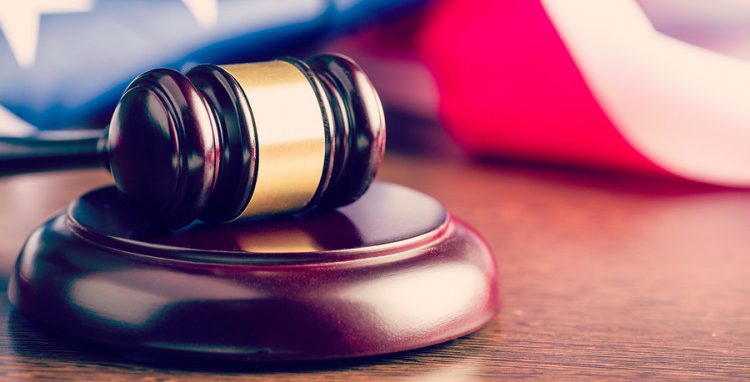 For workers that spend time in dangerous situations, the right uniform offers much needed protection. Workers in the healthcare, automotive, construction industries and more all rely on uniforms made from the proper materials.
When it comes to workplace safety and providing the right type of personal protective equipment, or PPE, where does the responsibility lie?
The answer is mixed: it's both the employer's and the employee's responsibility to make sure PPE is provided and used properly.
This video by Federal Safety Solutions explains where the legal responsibility falls regarding PPE, and discusses common types of PPE used on the job:
You may use the following information as a guideline, but always check in with local authorities as workplace uniform safety laws can apply at a state and local level as well.
Employer's Responsibility
In the United States, per government regulations (such as OSHA), it is the employer's duty to protect all employees from workplace hazards. They must use all available equipment and practice controls to eliminate and reduce the risk of hazards.
When PPE is required to keep employees safe, the employer must provide it at no cost to employees (with a few exceptions including: safety toe footwear, prescription safety eyewear, weather related gear, and logging boots).
It is up to the employer to assess the workplace and determine what PPE is necessary. They must provide training on how and when to properly use the provided PPE. Written confirmation of the training is required for all employees at risk of injury while on the job.
Employee's Responsibility
The employer is responsible for the initiation of and provided training on PPE, but employees are responsible for understanding how and when to use PPE, and keeping an eye on PPE items to ensure they are clean and in working order.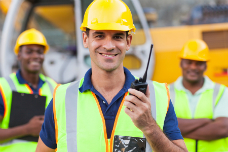 Employees must participate in PPE training and demonstrate an understanding of what they learned. If they can demonstrate a safe level of understanding, they must receive a written certification verifying they completed the required training.
Retraining may be required overtime, usually when a job description or procedure changes, or if equipment has been updated.
Different situations will call for different types of PPE. It's the employee's responsibility to know what PPE items they need to wear, and how to wear them properly to avoid injury.
Employees must also be aware of the limitations of their PPE so they never push too far and endanger themselves.
When PPE has worn out or become ineffective, it is the employee's responsibility to dispose of the item and notify the employer so it may be replaced.
Ready to Keep Your Employees Safe? Get Free Quotes on Uniform Services!
Whether your workers are in high risk positions daily, or if you just need PPE on hand for emergency situations, we can help. Uniform Nations partners with secure uniform rental and purchasing providers across the nation.
We understand the laws and restrictions businesses must work within, and will connect you to a professional who will set you up with the proper uniforms for your needs. Call us today at (866) 467-4178 or fill out the form on the right and we'll get you several free quotes on local services.