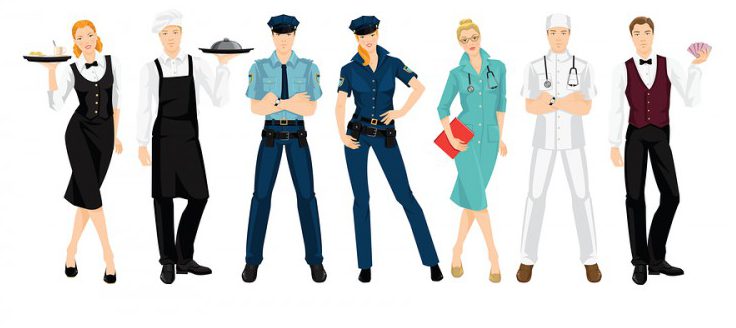 Employee uniforms offer more than just a unified appearance of your staff, but also provides a large sum of benefits to both your customers and your company overall.
Depending on your industry, an employee base with proper uniform can help present the intended culture of your organization. A visual perception can change the way your employees behave in the workplace and the way your customers view your brand.
Uniforms Benefits for Your Business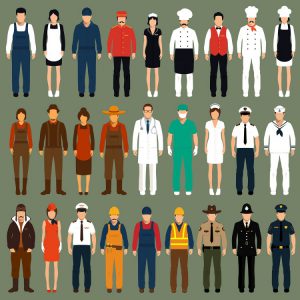 From a more cooperative staff to advertising, uniforms provide a myriad of benefits and opportunities that many employers may have overlooked.
Uniformed employees provide a distinguished and professional appearance to your customer base. This can trigger a trust-response between your customers and your employees, allowing for better and more thorough customer service.
Your customers will feel comfortable in your business setting because they will be able to quickly separate between staff and other customers. Whether they simply have a question to ask or an urgent matter to discuss, your employees will be on hand quickly to provide a solution.
The ability to quickly categorize between staff and customers is also important for your internal business operations. You and your employees will be able to identify anybody that has wandered into restricted areas with a quick glance.
Additional benefits for your business include free advertising from your uniforms, as well as some employee benefits. Depending on your industry, your employees can save money and time with a company-wide laundering service for your uniforms.
Healthcare and service industries can avoid cross-contamination issues with a proper laundering service as well.
Even with a long list of advantages that uniforms provide for the company itself, there are even more benefits for the customer base.
What Employee Uniforms Can Mean For Your Customers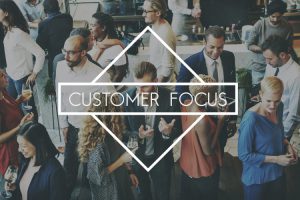 Walking into a business with uniformed employees creates an environment that is welcoming and professional.
Customers see it every day and seem to show more trust in the person they are talking to when they are properly uniformed.
But this isn't the only benefit to uniforms.
In cases of emergency, such as a lost child or a safety issue, an employee can be quickly recognized and summoned for assistance. Customers can also see when an urgent situation is already being handled if they see that employees are on the scene.
Clean and laundered uniforms can also provide a sanitary environment for your employees, based on your company's industry.
Uniform Nations Is Here to Help!
Uniform Nations works with local contractors throughout the country to provide uniform and linen laundry and delivery services. Clean, laundered uniforms can be delivered when you need them to keep your employees looking professional while promoting a sanitary environment.
Uniform Nations also provides uniform rental and delivery services to keep your uniforms looking fresh and clean! All uniforms are guaranteed to be in great condition so your employees won't have to worry about looking professional in the workplace.
Call Now and Receive Free Quotes on Uniform Services for Your Business Today!
Uniform Nations is here to provide you with all the benefits that employee uniforms can bring. Whether you need help in selecting a style that fits your company's culture, or meeting any safety regulations that your industry may require, we have local contractors who have the expertise to provide the right solutions.
To get free quotes or to learn more, give us a call at (866) 467-4178 or fill out the form on the right.