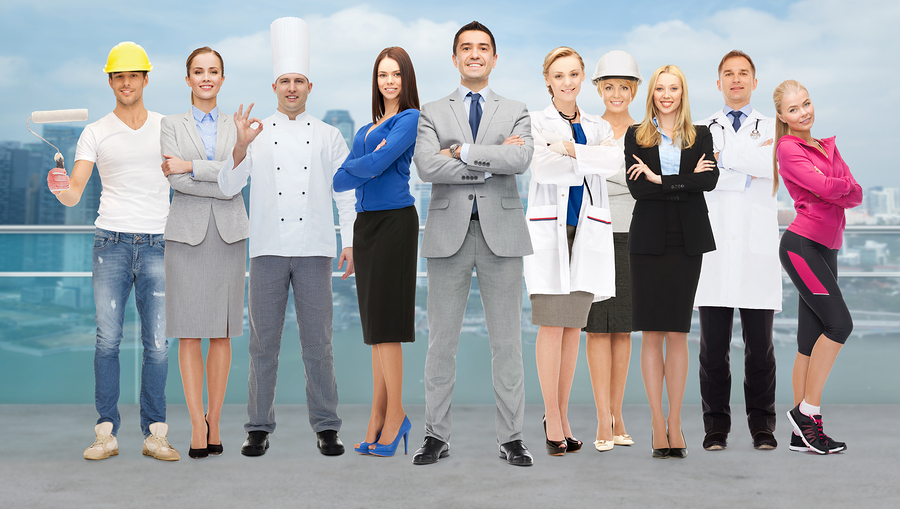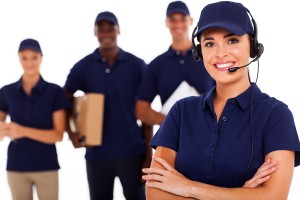 If you are considering hiring a uniform rental service, various questions are bound to arise. From pricing to laundry services, you may find multiple factors influencing your decision to buy or rent your uniforms.
To make sure you are getting exactly what you wanted with your rental service, we want to make sure none of your questions go unanswered. Listed below are the top five most frequently asked questions we receive here at Uniform Nations:
1. What are the benefits of renting uniforms?
Rental programs include repair and replacement services which can — over time — make up for the ongoing payments involved with renting uniforms. You also get to skip inventory/storage costs as well as any capital investment associated with buying uniforms upfront when you use a rental service. Click here to learn more about the benefits of renting uniforms.
2. What should I do if my uniform becomes damaged or goes missing?
Every time your uniforms are sent to be laundered they will be thoroughly inspected to check if there are any damages to the garments. If you know ahead of time your uniform is damaged, you can attach a repair request tag to the item. Any garment with a repair request tag gets immediate attention and repair.
If one day you find yourself missing a uniform, you should first notify your route representative. He or she will then arrange to have the item replaced on your next scheduled delivery
3. How does laundry fit into rental programs?
Laundry services are included in rental programs, removing the worry of either managing on-site laundry or asking employees to launder their garments themselves. This can be risky, as employees may do a poor job cleaning their uniforms which can affect your company's image. Rental programs ensure your staff always looks their best.
4. Will I save money by using a uniform rental service?
According to government statistics, an employee who is in charge of laundering his/her own uniform spends an average of $15 a week compared to $30 a week if the employee uses a laundry service.
It is also important to note a uniform rental service typically has minimal to no up-front costs, and only costs about $6 per week per employee. However, this number can vary depending on the quality of uniforms you choose and the amount you order.
5. What if I want to change the look of my uniform?
If you find yourself wanting to upgrade your uniforms to better fit your style and needs you have the option to do so. Contact the uniform rental service and fill out the form provided to you to change the look of your current uniform. Depending on the changes you make the price of your rental service may increase or decrease, as it is unique per situation.
Still Have Questions? Call Us Today To See If A Rental Service Is Right For You!
If you still find yourself with more questions, please call us at (866) 467-4178 and a representative will be happy to answer any more questions you have. We want to make sure you are confident in your decision to use a rental service for your business and that means understanding all of your options.
You may also fill out the form to the right and provide details of the service you need. Within minutes of receiving your request, we will provide you with a list of uniform rental quotes from experts near you.
Additional Resources
Each industry benefits differently from renting or purchasing uniforms. By breaking down each industry, we can help you decide which program is best for you and your company. If you are unsure what is best for your industry, click here to learn more.
This long-form article will take you through the pros and cons of renting, leasing, and purchasing uniforms for your company. There are benefits and disadvantages to each process; this in-depth information will help you make an informed decision.
The healthcare industry is unique and relies heavily on clean linens to accommodate patients. Learn about how linen rental services can help a healthcare organization stay on top of their laundry and keep patients and employees clean, healthy, and safe.