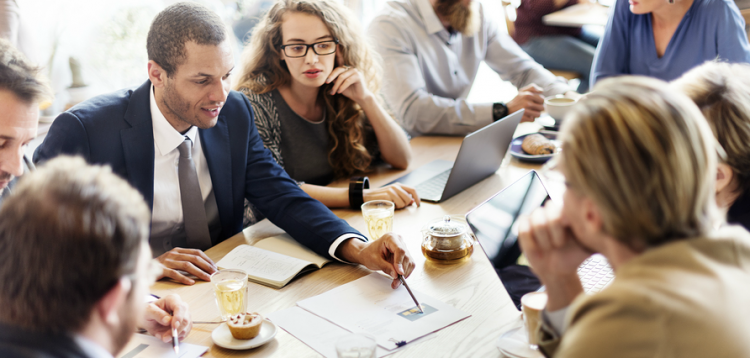 When starting a restaurant your first thought for employee uniforms might likely be the norm – casual clothes, polos, etc. However, if you want to think outside the box, consider thinking of unique restaurant uniform ideas instead to make your restaurant the best.
Top Unique Restaurant Uniform Ideas
Thinking of unique restaurant uniform ideas – and using them – is another way to make your business stand out among its competitors. Not only will it make you memorable, but it will keep your customers coming back to experience the unique atmosphere again and again!
The following ranks the top, most unique restaurant uniform ideas we found for your restaurant to consider.
Why Choose a Unique Restaurant Uniform?
Choosing a unique restaurant uniform is an obvious marketing tool for your restaurant. But it can also help you in demonstrating how out-of-the-box your business can be!
Customers today want to experience a new experience at each restaurant they attend. By providing them with a unique experience – from the uniforms to the decor – you will provide them with the most memorable impression.
Not to mention – your employee moral will increase by providing a fun, unique place to work.
Find a Unique Restaurant Uniform That Works For Your Business Model!
No matter the request, at Uniform Nations we can help partner you with a uniforms service provider to find the best unique restaurant uniform for your business. To get started, simply fill out the form to the right or call us at (866) 467-4178. Did we mention it's completely FREE to contact us and receive quotes on uniform providers in your area?