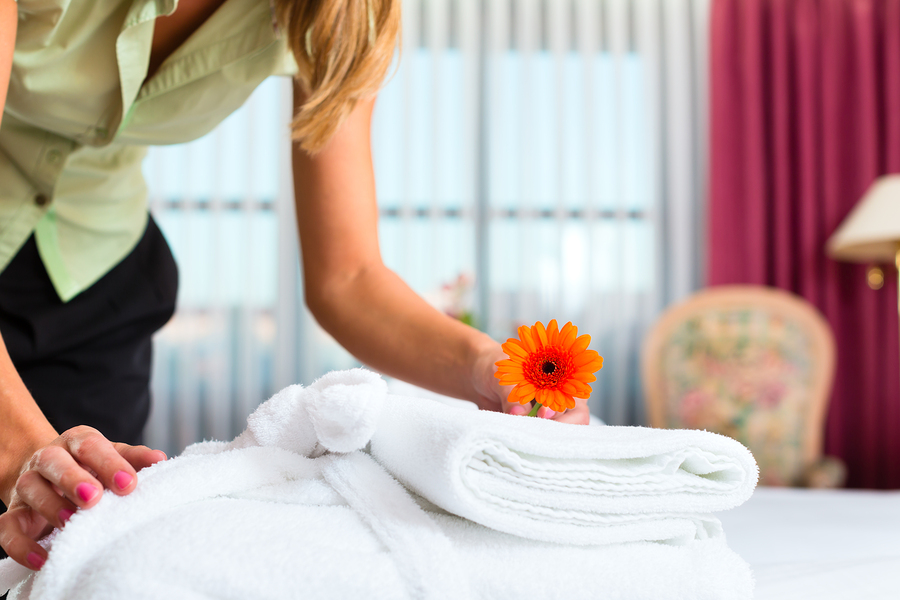 Company linens like tablecloths and hospital gowns are not just a necessity for a business—they can also help to define your company by creating a consistent look and feel across your brand.
Despite this, linen services can also be a costly and ongoing expense—making it critical that your company find the best option for managing its linen.  
In order to make the decision between renting or buying, businesses must first establish their goals for the linens they use and provide. Which is more valuable to you—low costs and convenience, or customization and quality?
Here, we explore the pros and cons of linen rental services as well as upfront linen purchases from Uniform Nations, providing industry-specific examples in order to help you determine which service option will be best suited for your business.  
Are Linen Rental Services the Right Fit?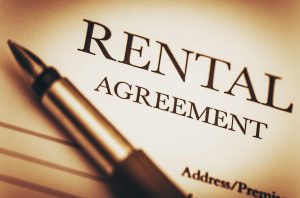 For industries like food service, healthcare, and hospitality which commonly seek the use of linen services, when it comes to linen rentals it's important to have a good understanding of the cost and durability requirements for your linens.
Although the specific needs can vary from business to business, these factors can be used as good rule-of-thumb guidelines for making an informed decision on whether linen rental services would be a viable option to pursue. Here we break down your main considerations to keep in mind:
Cost
Compared to renting your company linens, making the investment in buying them upfront is an incredibly expensive alternative. If you run a small restaurant or hotel, then there's a good chance that your current budget doesn't leave room for that size of purchase.
Besides the lower upfront cost to renting linens, rental also makes rebranding your company and linens a much less expensive venture.
Whereas changing your colors would require you to entirely re-purchase your company linens if you choose to buy, renting allows you to quickly and easily institute a change to match your design.
Durability
With linen rental services, linen repair and replacement is also covered as a part of your service.
For industries like food service and healthcare where linens like napkins or hospital bedding have a high chance of either gathering tough stains or rips and damages, rental services may be the option of choice, as repairs or replacements are far cheaper than buying new linens entirely.   
Are You Better Suited for Buying Linens?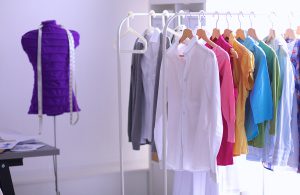 Although linen rentals can be a great option for cutting short-term costs while still getting the much-needed linens your company requires to operate, businesses should still consider their stance on factors like quality and customization options before they throw out the idea of buying linens altogether.
Quality
If you are trying to determine the best linen service for an upscale restaurant or hotel, keep in mind that with linen rentals, providers will generally use the least expensive materials available.
Additionally, during the course of a linen rental contract most providers will continue using the same linens that were provided when the contract was originally signed, meaning that over time, linens will still grow faded and appear worn-out.
For a business that depends on its presentation (like a restaurant or hotel), there may be some payoff to investing in durable and high-quality uniforms and other linens in order to create a professional appearance.
Customization
For a company that has a well-known logo or a previously-established marketing plan that is unlikely to change in the near future, your linens are a perfect opportunity to further market your business.
At a restaurant, you may want to have your wait staff greet guests wearing a uniform emblazoned with your company name, or in a hotel you may look to have your logo embroidered on towels that match company color schemes.  
Get Free, No-Obligation Quotes on Renting or Buying Linens Today!
When it comes to deciding which linen service options will work best for your business, the final choice often becomes a matter of your industry and how you value aspects like cost, quality, and convenience.
Although there are certainly some positives to investing in your own linens for your business, there are plenty of advantages to be had from renting linens as well.
If you need help making the decision on which would best fit your company, give Uniform Nations a call—our experts can help to get you estimates for either option from local linen providers near you.
To get started with selecting the ideal linen service for your business, simply give us a call at (866) 467-4178, or simply fill out the form to your right to get free quotes on linen services today!
Additional Linen Services Resources
.
Many businesses depend on a constant supply of linens in order to keep their business operating at maximum efficiency. With this in-depth white paper, get a breakdown on linen services offered at Uniform Nations that ranges from what they are, to the different service options available and how to determine which is the best fit for your business.
Uniforms for your employees aren't just an ordinary work supply—they are a chance to further define and brand your business. When it comes to deciding the best way to manage your uniforms however, some businesses choose to buy their uniforms outright, while others instead prefer to rent or lease. This article helps to define each service option, as well as assist you in finding the ideal solution for your company.  
Various industries have various requirements for their uniforms, ranging from safety needs to quality of appearance. Here, we provide an outline of each of our uniform services broken down by industry in order to help give you an idea of your available options and what to look for when it comes to finding uniforms for your industry.