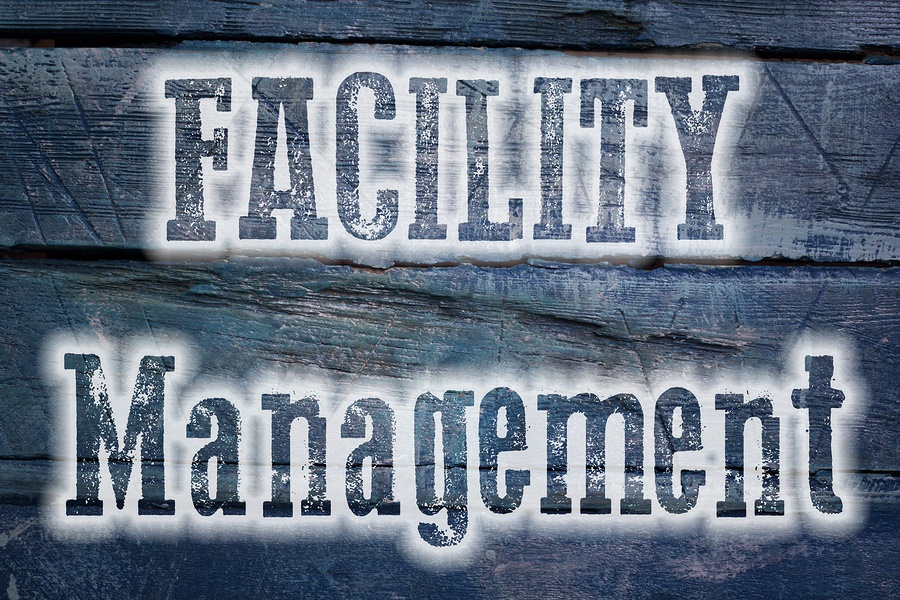 There is no question that outsourcing your business for facility services is very beneficial for your business.
As an office manager or as someone in charge managing operations of the business, having someone else take care of office maintenance is one less thing to worry about.
One of the most praised reason for outsourcing your facility services is not longer having to stock cleaning supplies. All of the supplies in bathroom and kitchens are replaced as frequently as your schedule the service.
This SlideShare explains how commercial facility services can benefit your business and the type of services that can be outsourced.
To learn more about the benefits of outsourcing facility services check out, Benefit Your Business With Outsourced Facility Services.
If you are wondering what facility services are or how they can benefit you, check out this video from ISS Facility Services on how facility management can help your business.
Get Free, No-Obligation Quotes on External Facility Services Today!
Making the investment in facility services done by an external company provides an excellent opportunity for a business to optimize the management of their company facilities.
With the ability to design customized and cost-efficient services and scheduling options to best suit your business, Uniform Nations' nationwide network of facility service providers can help to match your business with the ideal services to help streamline your daily management of business facilities.
To get started with selecting and scheduling the commercial facility services you need to help better manage your facilities, simply give us a call at (866) 467-4178, or just fill out the form to your right to request free quotes from external facility service companies today!
Additional Facility Services Resources
There are numerous facility services that a business must manage in order to maintain a tight ship. With this in-depth white paper, learn more about the different facility services available to business owners, and how outsourcing these services to external companies as opposed to managing them in-house can help your business to grow.