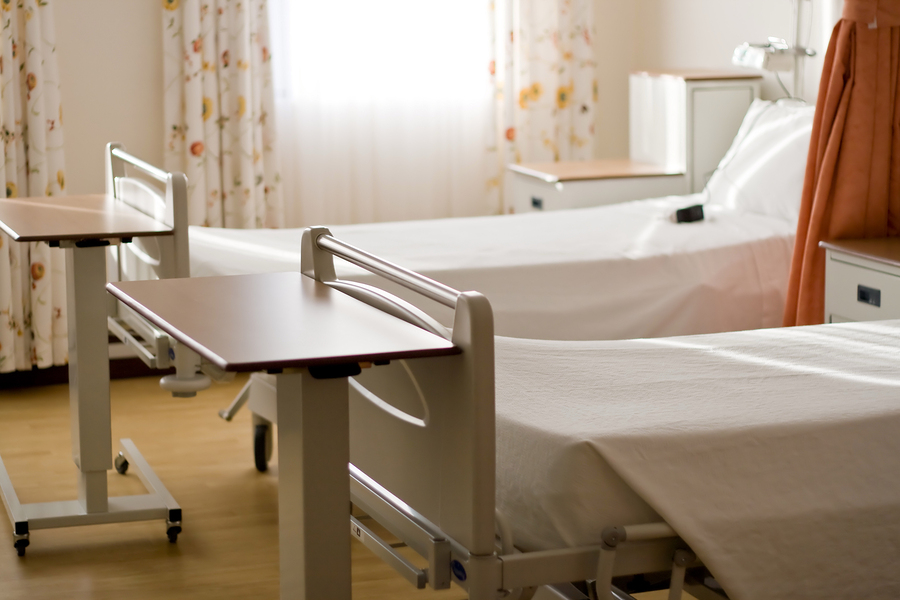 If you work in a hospital or deal with hospital patients, you know just how much laundry is created every day. From gowns to bed sheets to towels, it is necessary for hospitals and offices that handle patients to have a high quality linen service in place. Some hospitals and offices choose to do the laundry in house, while others hire an outside source to help free up hospital space.
Outsourcing linen services allow doctors and nurses to leave the mess to the linen professionals. Industrial laundry facilities are made to handle large quantities of different types of linens. Professional laundry facilities are able to have bigger and better laundry equipment make the job faster and more efficient.
Watch this video to find out just how efficient industrial laundry facilities work.
As shown in the video, once the linens are collected from the hospital or facility, they are sent to be laundered. Each bag is scanned and weighed to keep track of the linens.
Workers in the plant are required to wear gloves at all times to keep the linens sterile and to protect them from the dirty garments.
The laundry process is then automated. The garments are sent to the washing machine to begin the chemical wash cycle.
The garments go through 5 wash cycles and 3 rinses. The machine then has a press to apply 12 tons of weight to squeeze out the remaining water from the garments. The conveyor dries two loads in about 20 minutes.
After the clothes have been washed and tried, manually sorting begins. Workers sort through all of the garments and place them in specific containers, which are then folded.
The clean laundry goes back onto carts and is then shipped back to the hospital.
Get FREE Quotes on Linen Services!
We can help get your linen services set up as soon as possible so that you can get back to business.
If you'd like a free no hassle quote, fill out the form to the right, or just give us a call today at (866) 467-4178.
Within minutes of receiving your request, you will have free quotes from experts in your area that can help you.