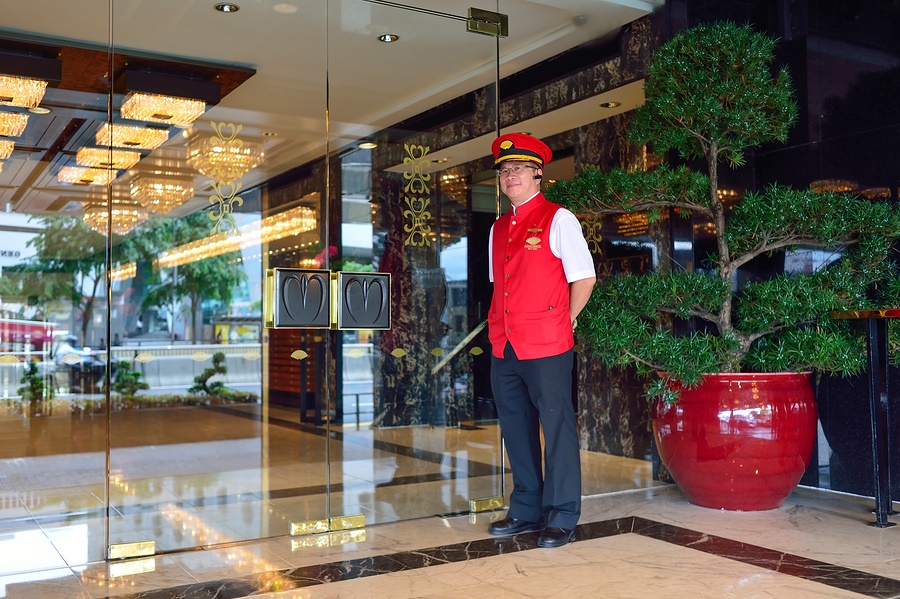 You may have noticed a flux in bookings either by phone or from your website. The best way to stabilize your hotel bookings is to optimize your website and marketing efforts to attract travelers to your website.
First you need to know what your potential customers are looking for in order to grab their attention. Here we go over some of the basics of what travelers are searching for, what they are looking for, and what gets them to book on your website.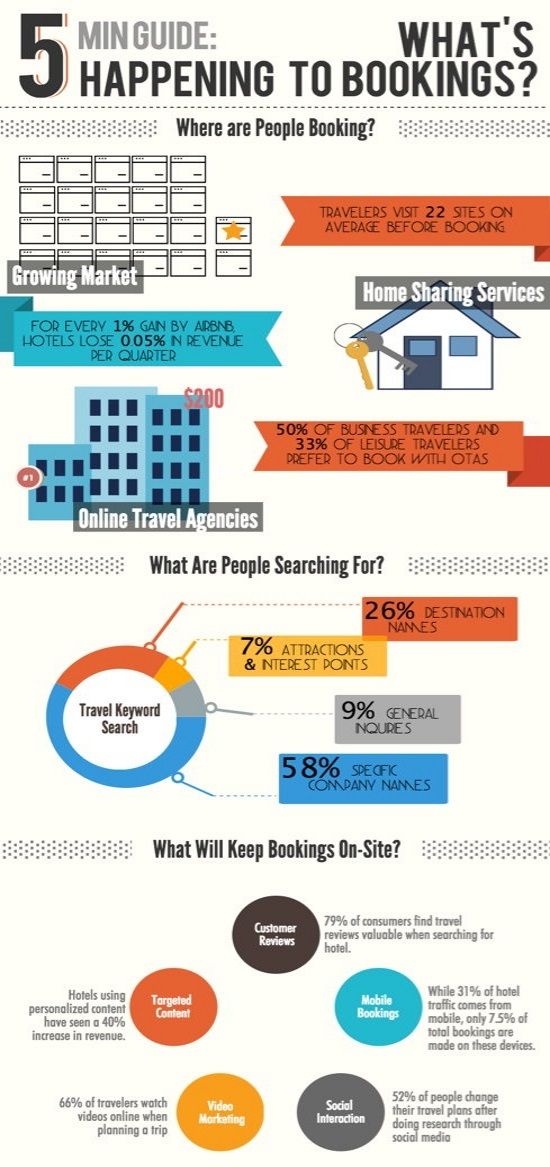 What Are Travelers Searching For?
58% of people search for specific company names
26% of people search for destination names
9% of people use general search terms
7% of people search for attraction and interest points
Where Are People Looking?
Travelers visit 22 sites on average before booking
For every 1% gain by airbnb, hotels lose .05% in revenue per quarter.
50% of business travelers and 33% of leisure travelers prefer to booth with online travel agencies
What Will Keep Bookings On Your Website?
Customer Reviews
79% of consumers find travel reviews valuable when searching for a hotel.
Video Marketing
66% of travelers watch videos online when planning a trip
Social Interaction
52% of people change their travel plans after doing research through social media
Targeted Content
Hotels using personalized content has seen a 40% increase in revenue
GET FREE QUOTES ON FACILITY SERVICES FOR YOUR HOTEL TODAY!
We provide you with free quotes for hospitality industry services. This can range from facility services to uniform rental programs.
If you need help with your hotel, give us a call today. Receive a free no hassle quote by filling out the form to the right, or just give us a call today at (866) 467-4178.
Within minutes of receiving your request, you will have free quotes from experts in your area that can help you.
If you are still not convinced renting or leasing uniforms is the right option for you, check out this article, Should I Lease, Rent, or Purchase My Company's Uniform?