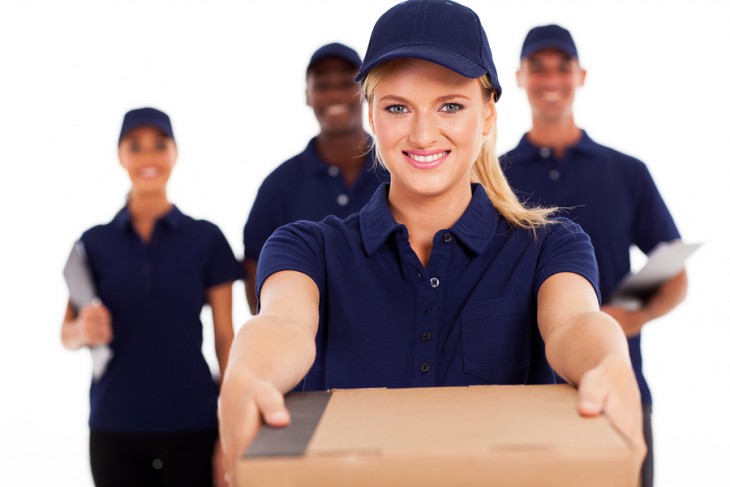 Does your staff have to wear uniforms in order to perform their daily duties?
Some companies require their employees to be in uniform at all time, which can turn out to be a wonderful decision for your business. Not only does requiring uniforms help your staff always look professional, but it also helps your customers identify who they can go to if they have any questions.
Uniforms are a wonderful way to market your business and help add in your company logo so that people are more likely to remember the name and location of your business.
As great as uniforms are and can be for your business though, they can be quite a handful to keep up with. When you are in charge of a successful business you already have quite a big responsibility, with or without additional jobs such as keeping track of your uniforms.
This is why uniform delivery services are available! It doesn't matter if you only have to keep watch over a few uniforms, or if you are in charge of hundreds of uniforms. If you need help maintaining your employees uniforms, there is always an option.
When you have a uniform service, you are allowing someone else to come and pick up your soiled linens, clean them, repair/replace them if needed, and bring them back to your facility on a schedule that you set up.
If you look at how much you pay to purchase your uniforms, keep track of them, replace them, and the amount of time you spend cleaning them, you will soon realize that using a uniform service may actually save you both some money as well as time in the long run.
Look into options for your company, and save yourself some time and money by letting someone else handle your uniforms for you.