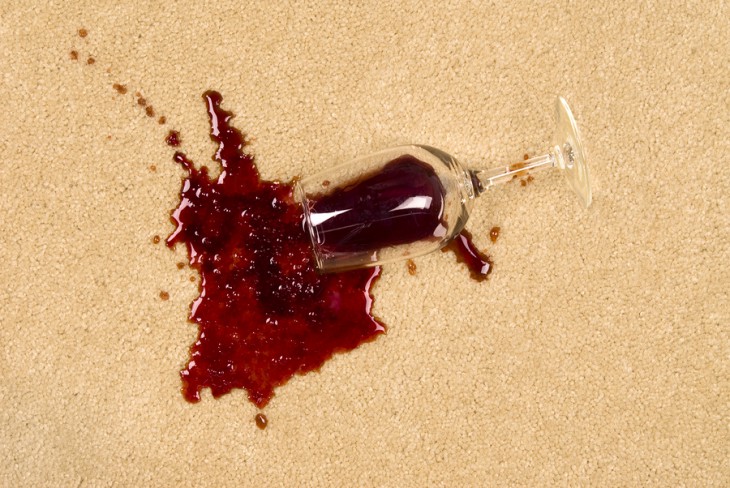 Cleaning your carpets is a huge responsibility and sometimes it doesn't quite seem like it is worth it. It can be pretty expensive to clean all of your carpets with or without a carpet cleaning provider.
We all know just how dirty carpets can start to look after a while, but just how dirty are they in reality? If you think about everything that you set on your carpet, or if you wear your shoes inside your home, that alone can bring enough bacteria into your home to cause pretty serious issues if you don't clean it on a regular basis.
This doesn't even include if you have pets that run around, or any of the dust and debris in the air that gets into your carpet. It is important to keep in mind just how much you put on your carpet to understand why it is so crucial to have everything cleaned.
If you drop a glass on the carpet, or you have small children that crawl and play, both you and your family are being exposed to all of the dirt that you have collected in your carpet since the last time that you had it cleaned.
The longer you go without cleaning your carpets, the more bacteria and dirt they collect. Your carpets may not even look dirty, but when you think about everything that touches them on the everyday basis, you can imagine just how dirty they really are.
Get FREE Quotes on Commercial Carpet Cleaning Services Today!
Let us know exactly what you are looking for and we can help you find the right carpet cleaning services to help you manage your facility better! To get started, simply fill out the form to the right, or just give us a call today at (866) 467-4178.
Within minutes of receiving your request, you will have free quotes on carpet cleaning services from experts in your area that can help you.