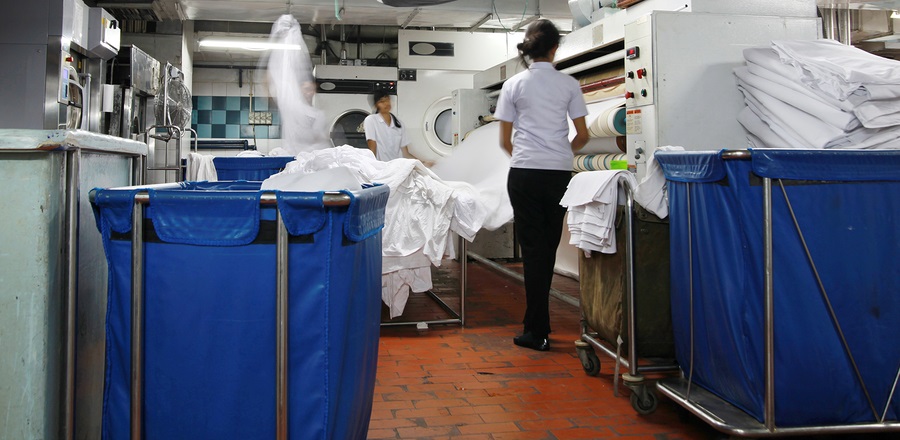 Every company has the traditional things that they have to do in order to keep up with their business. We look at record management, as well as client relations, but what some people don't seem to look too deep into is the companies that consistently have to deal with uniform and linen services.
Not every company comes with these essentials and work mainly on the business side, but for companies that do have to use linen services, they know just how big of a responsibility that really is.
Making sure that your employees are consistently in uniform and making sure that your location always has its linens covered is very important. You never want to let something that is such a huge part of your business slip through the cracks.
If you are handling all of your uniforms and linens by hand, you may want to look into what going through a linen service provider would entail. There are of course going to be fees present, but with the time and effort that it would save you in doing them yourself, it may just be worth it.
If you are going through quite a bit of uniforms or linens, you want to make sure that they are always clean and up to par. There is nothing worse than a customer complaining that your location or staff don't look clean. It can really change the whole image of your location.
Linen services are pretty easy to find, so give us a call, or look around at your city and see what there is to offer around you!