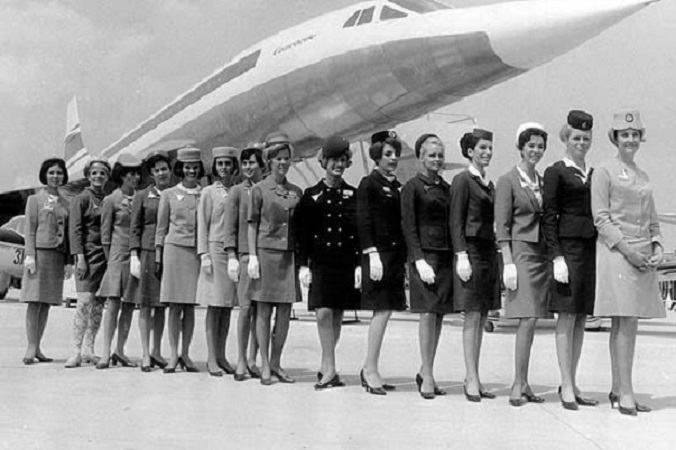 When we think about uniforms it is easy to jump straight to food service uniforms, or football uniforms. If you look at all of the different kinds of uniforms we wear here in America you can see that there is a uniform for basically everything these days.
Whether it is for the food industry, or you are looking at our Army's uniforms, there is a certain type of uniform for almost every position that you can think of. Over the years not only have businesses changed, but the uniforms that they put their staff in have changed as well.
For basically every uniform you can think of, they have developed to fit the needs of society as we have changed. One of the biggest things that has changed over time is the protective quality of our uniforms.
If you look at our military's uniforms, they have made drastic improvements to help our soldiers. The protective qualities of these uniforms are around to benefit everybody who requires a safer uniform.
Whether that be flame protective, whole body coverage, or added materials such as hats, the safety precautions will only continue to develop as we move forward.
Another thing that has changed for our uniforms, is the colors and designs that we use. If you look into football uniforms over time, they have drastically changed the way that they look in order to be more appealing to the audience.
This is a huge step in recognizing what fans appreciate vs colors that don't keep the people interested. Uniforms are a sure way to market your employees, or staff, or even players.