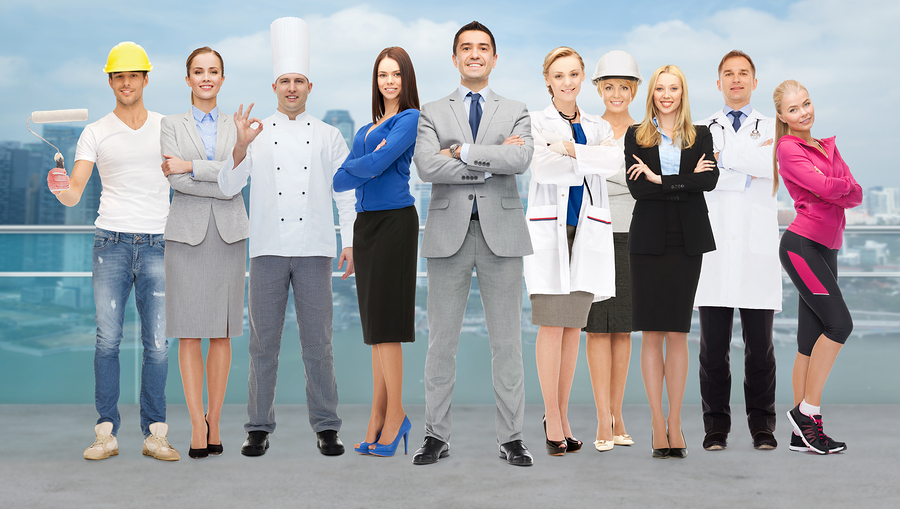 Managing a successful business is a huge responsibility and there are countless different aspects to a business that you consistently have to keep an eye on.
One of the biggest pieces to the success of your business are your employees. Not only do you have to make sure that your staff are always properly trained and protected, but you also want to make sure that they have a professional appearance.
Some companies have chosen to let their employees choose their own outfits as long as they look professional, but some companies would prefer for their staff to wear uniforms.
Uniforms are a great way to keep your employees looking their best, while also making sure that your location looks as professional as possible.
There are plenty of reasons why a successful business should require uniforms, but here are a few reasons that might just really drive the point home for you:
When everyone is in uniform, it shows that your business is put together and professional.
You never have to worry about sending one of your staff members home because they aren't dressed appropriately.
Making your staff all dress alike really helps bring your employees closer together and shows more of a team atmosphere.
By requiring uniforms you are helping your customers by showing them exactly who they need to ask help from if they are looking for a staff member.