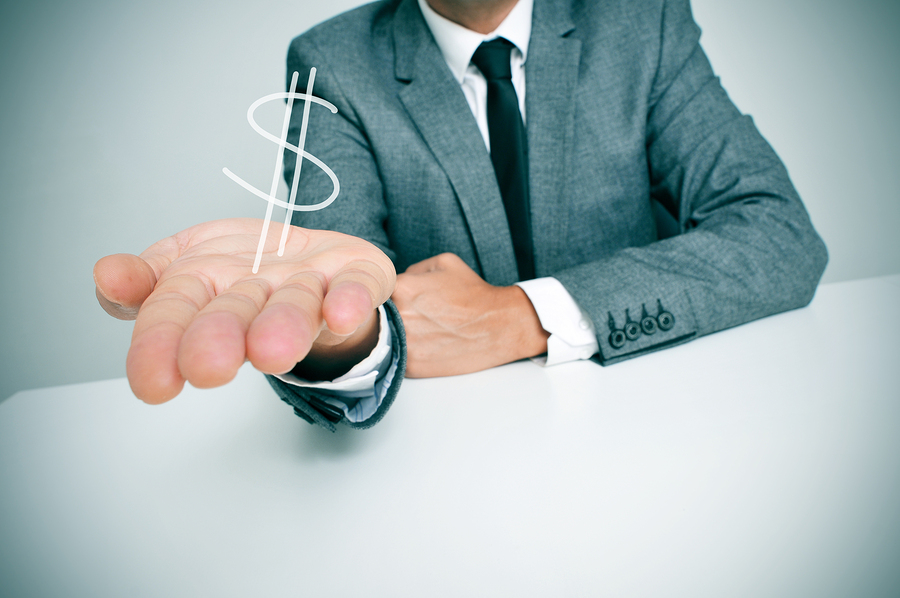 Whether your business currently has it's staff wearing uniforms or not, one question that comes to mind is whether or not uniforms can help the productivity in your workplace.
There are plenty of reasons to have your staff wear uniforms whether it be to make your location look more professional, or to help people find employees in your store. Can they help keep your employees working harder though?
One thing to consider when you are making your staff wear uniforms is that it is going to affect their day to day functionality. Depending on what kind of uniforms you use, it could potentially make your employees quicker, or slower.
If you have heavy uniforms that get in the way of what your staff is supposed to be doing, it can take time out of their day because it slows them down. It is always better to keep your uniforms on the light side if your staff has to run around doing errands everyday.
If you have a giant pizza suit for someone to stand outside of your location wearing, that is alright because they will just be standing there. But if you have light uniforms that your employees can work with it can actually help improve their working habits.
If one of your employees is in uniform it puts them in the mindset that it is time to work. It can help them keep a schedule. Once that uniform is on, it is time to handle business. Of course this isn't guaranteed, but it has been said that you feel better when you look better, and when you look good in your uniform, you are more likely to want to get to work!