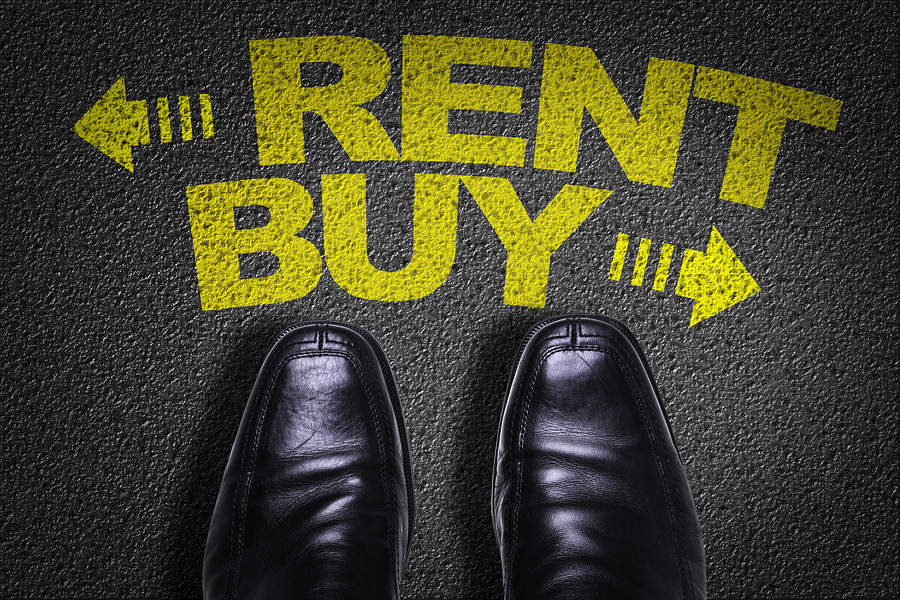 Making sure that your company has the uniforms it needs is very important. It can be difficult when you start up, or even when you are looking for a better option for your location when there are so many different options.
One of the biggest choices you will want to consider when it comes to finding the correct uniforms for your business is whether or not you should rent or buy uniforms. Each side is going to have its benefits and its downfalls when it comes to what you are looking for specifically.
Should I Rent or Buy Uniforms?
Buying Uniforms – If you choose to purchase your uniforms, you are allowing yourself total control. You typically have more of a say on what comes with your uniforms and you are also entrusting your employees to take care of their uniforms on their own. That or washing them yourself at your location. This is a great option for smaller businesses that only need to order a few uniforms at a time.
Renting Uniforms – When you make the decision to rent your uniforms, you are allowing yourself to be free of worrying about them. Using a rental service means that they handle all of your uniforms from start to finish. You designate how many uniforms you will need, and how often, and they will come out to pick up your soiled uniforms and replace them with fresh, clean ones. This also means that if one of your uniforms is ruined it will be replaced when your uniform service provider picks up your soiled uniforms.
Get Free Quotes on Uniform Services Today!
Uniform Nations has a network of Uniform Service providers, including uniform delivery, uniform rental, and uniform laundry services. We're an expert in connecting you to a local provider that offers a comprehensive service line for the things you need quickly.
To request a free quote, fill out the form to the right, or give us a call at (866) 467-4178. Within minutes of receiving your request, you will have free quotes from uniform, linen, or facility services professionals in your area that can help you with your project.