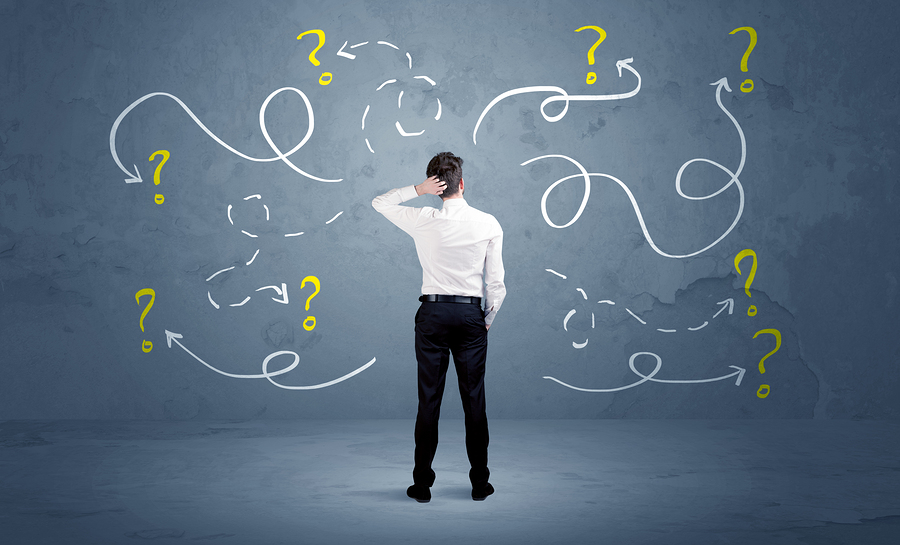 Does your company already use a uniform service? How do you know that it is the right uniform service provider for you?
When it comes to choosing a uniform service provider it is important to always look at your options, and to make sure you know exactly what you are looking for before you sign up for anything. There are a ton of different choices when it comes to uniforms, and you want to make sure that you are picking the best option for your business.
Here's some things we recommend considering when selecting a uniform service:
One of the first questions you want to ask yourself is whether or not you want to rent or buy your uniforms. Each option is going to have different pros and cons, depending on what exactly you need. It is important to decide what option will work best for you to ensure you get the best uniform service possible.
You will also want to check to see just how many uniforms, and what kind of uniforms, you will need. There are plenty of different options, and if you already have a uniform service, but are looking into switching, you may also want to look into a different kind of uniform.
Check out all of the different uniform service providers in your area. One may have a service that you really appreciate and you don't want to settle on a uniform service that you aren't comfortable with.
Get FREE Quotes on Uniform Services Today!
Not only do we make sure that you have the appropriate uniforms for your business, we also clean them on a regular basis for you so that you do not have to.
We can help get your uniform services set up as soon as possible so that you can get back to business.
If you'd like a free no hassle quote, fill out the form to the right, or just give us a call today at (866) 467-4178.
Within minutes of receiving your request, you will have free quotes from experts in your area that can help you.