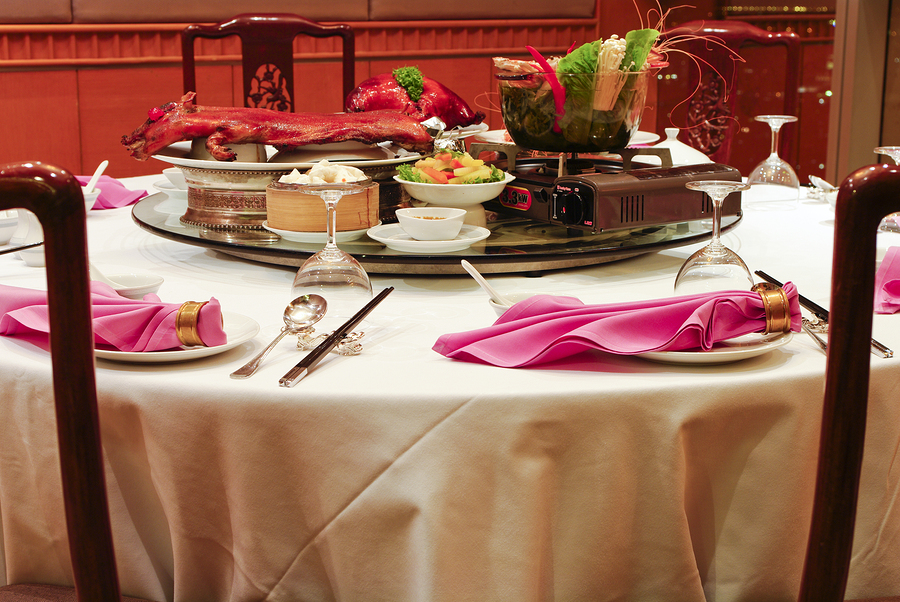 There are plenty of things to consider when it comes to keeping up with a successful restaurant. Some of them may even seem minute compared to keeping up with the food and the customer service involved.
One thing that you never want to let slip though, is your restaurant linens. It is extremely important to make sure that your location always looks presentable and clean in order to keep customers coming back. It doesn't matter how good your staff is, or how tasty the food is.
If someone comes to your location and the tablecloths or napkins look like they are dirty, it will ruin their opinion of your facility. Not only that, but if your restaurant linens look dirty, it can be embarrassing as a restaurant owner. Never put yourself in a position to have to explain why your restaurant linens aren't up to par.
There are plenty of services that can help you not only keep your restaurant linens clean, but also supply them to you in the first place. This gives you the option to choose exactly what types of linens you think would fit your restaurant. Don't settle for something that isn't going to make you happy, and your job easier.
Using a restaurant linen service will help work around your schedule in order to ensure that when they deliver your linens it is always at the perfect time for you. Once you have a schedule set up for when you want your linens delivered, you don't even have to think about them anymore!