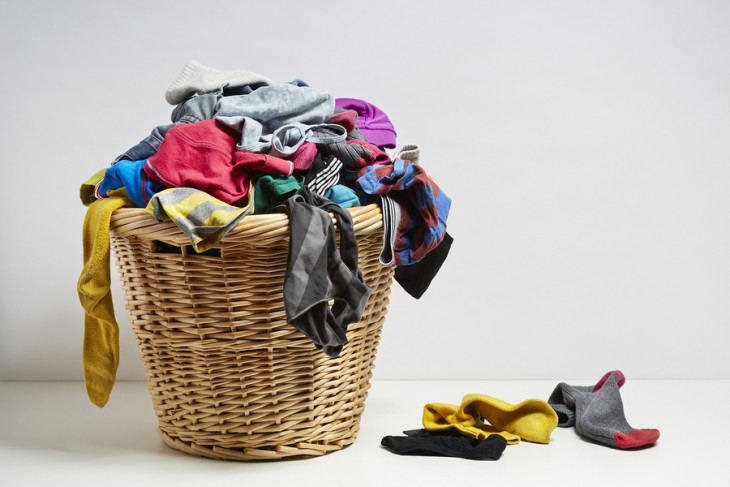 Does your work require linen services? If you have clothing of any kind that you need to clean on a regular basis, or any linens at your location, you are somehow managing to have them cleaned.
There are a few different options when it comes to making sure that your linens are maintained properly. You need to always make sure that your linens are sanitized properly and on a timely schedule to ensure that your business functions properly.
Linen services are put into place to help businesses continue to keep up with their linens. This includes cleaning, fixing, replacing, and delivering all linens included in your service plan with your provider.
There are fees assessed when it comes to a linen service, but are they more or less expensive than your current plan? One of the biggest things to consider is time. Time equals money. If you are having your employees handle your linens, that is taking time away from their other duties which costs your company money. You also want to look into purchasing uniforms.
Every time that someone doesn't return one of their uniforms, or one of your linens tears, you have to replace that. If you are using a linen service, you don't have to worry about any of that. Your linens would be picked up on the schedule that you choose, cleaned, replaced (if need be), and brought back to your facility.
This ultimately saves you time and money, which is huge in keeping up with a busy business. If you haven't looked into a linen service for your company, I would highly recommend checking out the providers in your area to see if something like this would benefit your location.