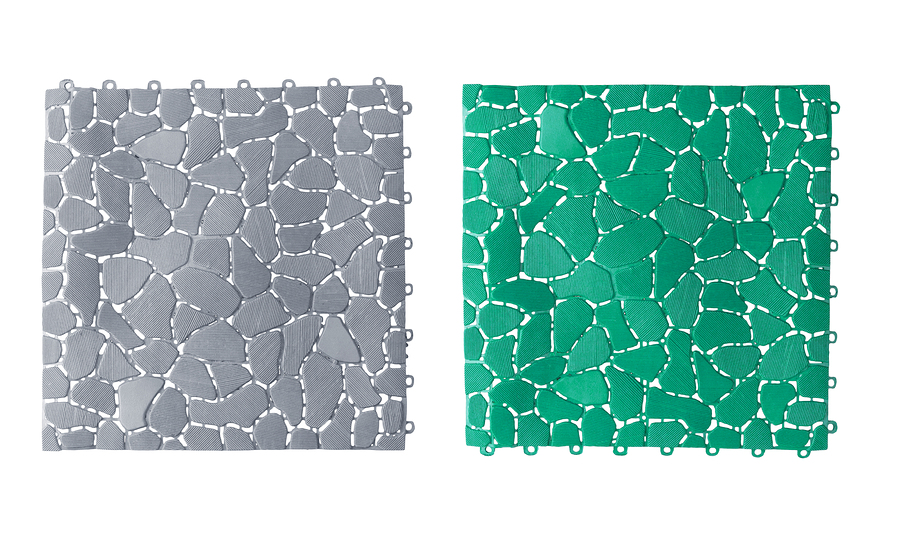 Every company is going to have certain security measures put into place in order to make sure that their customers are taken care of and protected. Usually you can see the security measures such as cameras, or security officers on site.
What about security features that don't necessarily seem like they are important but are actually very important in maintaining the safety of a company's clients? One thing most people don't even think about when they are in a hospital or staying in a hotel are the bath mats.
Bath mats are extremely important in the safety of the people staying in your location. It would be devastating for someone at your facility to fall and hurt themselves while they are at your business. Not only is it a big deal for your location, but it can also be detrimental to the success of your facility if it looks like you aren't using the utmost precautions.
Bath mats serve a huge purpose for any kind of business that has shower services. They are there to protect your customers from slipping in the shower. They can definitely be a hassle to clean and to pay for, but it is much better than having someone hurt themselves on your time at your facility.
Even places such as gyms that allow customers to shower should be making sure that they carry bath mats in order to protect their guests. If you don't already have bath mats at your location, you should absolutely look into how much it would cost for your facility to carry them today!