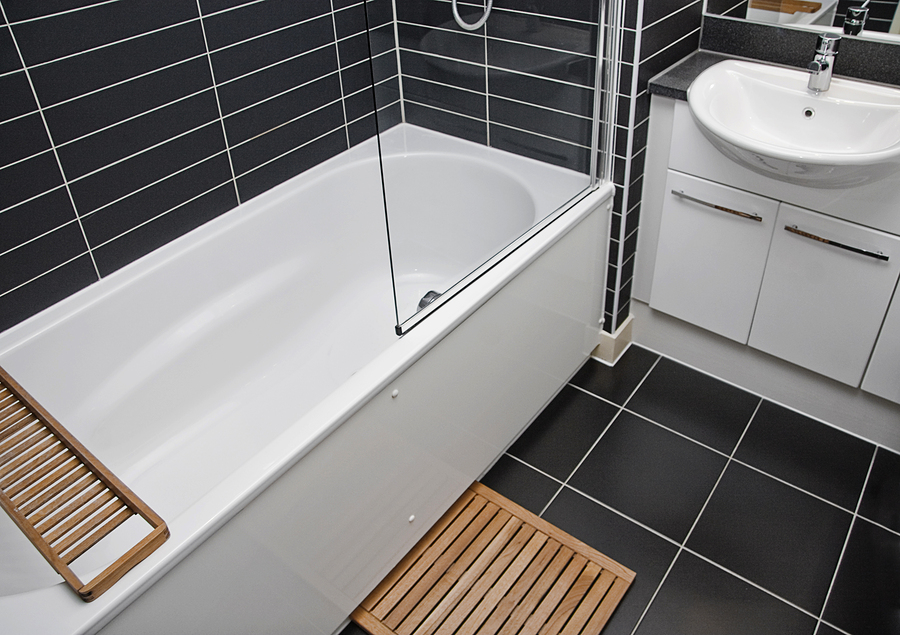 Depending on what kind of business you run you may carry bathroom mats.
If this is the case you want to always make sure that they are kept clean. Not only just for sanitary reasons, but also because you want to make sure that your location looks presentable.
If you are in charge of a busy hotel think about how many people are in and out of your location. If your hotel looks and feels clean, you are going to attract more customers.
The best way to advertise for your business is word of mouth. When you have happy customers you are allowing your business to thrive just by being a good company.
You also want to think about how many people use your bathrooms and how quickly your bathroom mats can become dirty.
Instead of having them replaced every couple of months, why not use a bathroom mat service? This is not only more cost effective, but you also don't ever have to worry about whether or not your bathroom mats are sanitary for your guests.
This also takes the hassle of having to clean them yourself out of the equation. It is easy to find a company that will come to you and pick up your dirty used bathroom mats and replace them with clean, fresh ones.
Don't put more work onto your business than you have to but also don't let the cleanliness of your facility fall through the cracks.