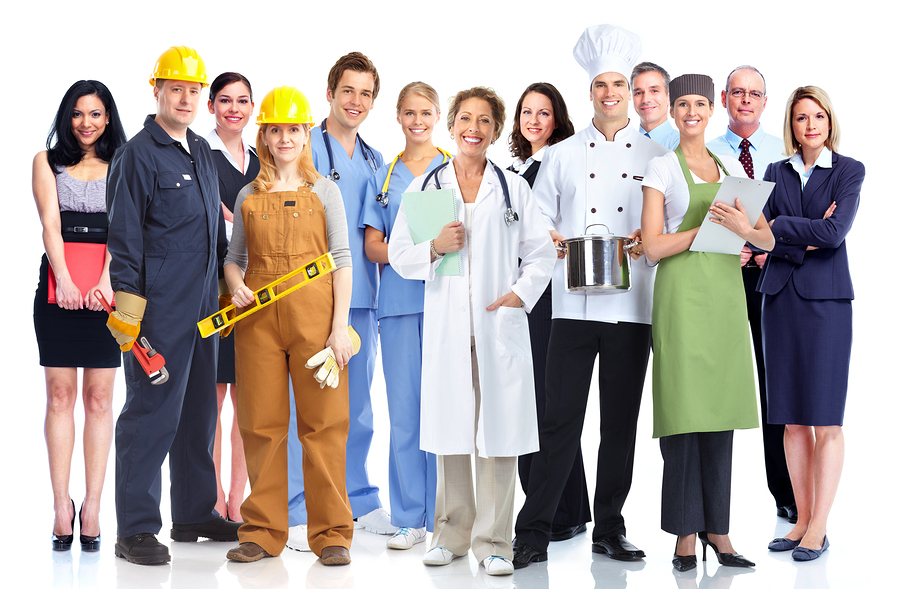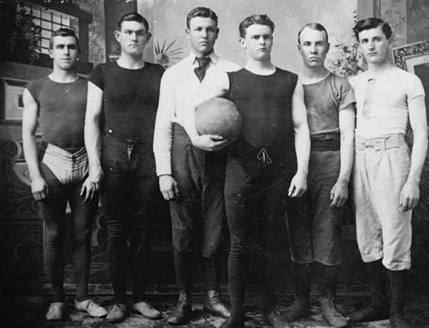 Throughout history, uniforms have been an important tool for many different fields. Since the days of the Roman Empire, uniforms have been used to endow a sense of unity among a group. They serve as a visual tool for members of a social system that communicates what role a person serves. They are also one of the most effective marketing tools, and help set the mood of your business's atmosphere.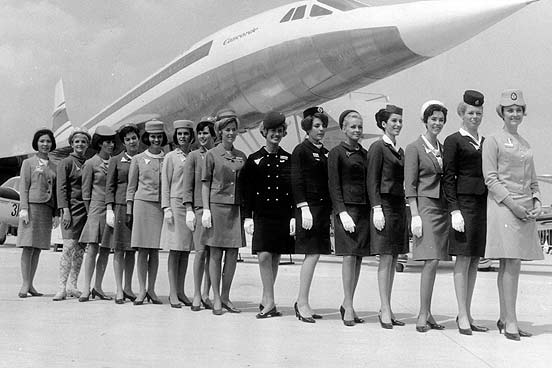 Uniforms aren't just for people in the military or healthcare personnel. If you look around you, most businesses have their employees wearing some kind of uniform these days. From fast food chains, to mechanics, to casinos, uniforms aren't just for protection any longer. They actually can help your business stand out so that customers remember your location better.
Get FREE Quotes on Uniform Services Today!
Uniform Nations can help you with any uniform you need. We'll provide a customized quote to get your uniform services from one reliable source so that you can get back to business. If you'd like a free no hassle quote, fill out the form to the right, or just give us a call today at (866) 467-4178.
Within minutes of receiving your request, you will have free quotes from experts in your area that can help you.