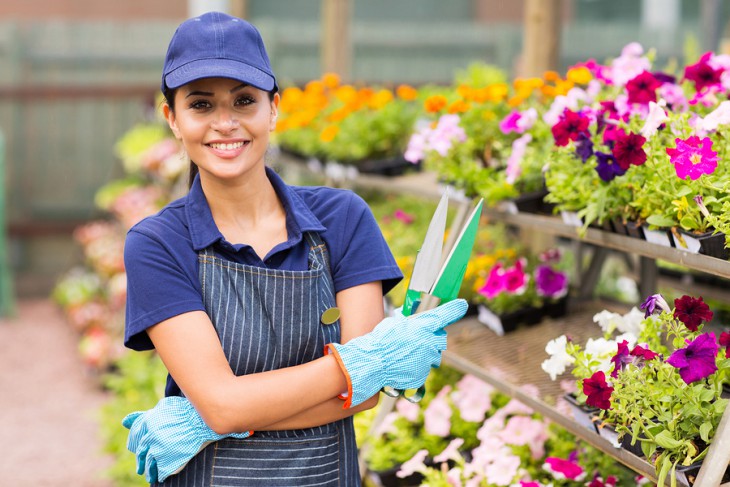 How long has your company been rocking the same uniforms?
If you haven't changed your uniforms for quite a while, it may be time to look into getting some new uniforms for your employees.
Not only is it nice to change your uniforms every now and then to give your company a new look, but it is important that your uniforms always stay up to date.
It doesn't matter what profession you are in, one of the first things your customers see when they come into your location, is your employees and how presentable they look. You want to make sure that people see your employees and think about how nicely your company stands out.
You definitely do not want to change everything completely, unless you are updating your whole business, just because you want people to recognize your business. Changing even just the color, or the logo a little bit can drastically transform the look of your employees though.
Uniforms are important in making sure that your location stands out. Whether you are looking into getting new chef's uniforms, or changing the appearance of your casino, it is important to look around and find out what is going to help make your business stand out in the best way possible.
Take the time out to make sure that your uniforms look their best in order to keep your business running as successful as it can possibly be!