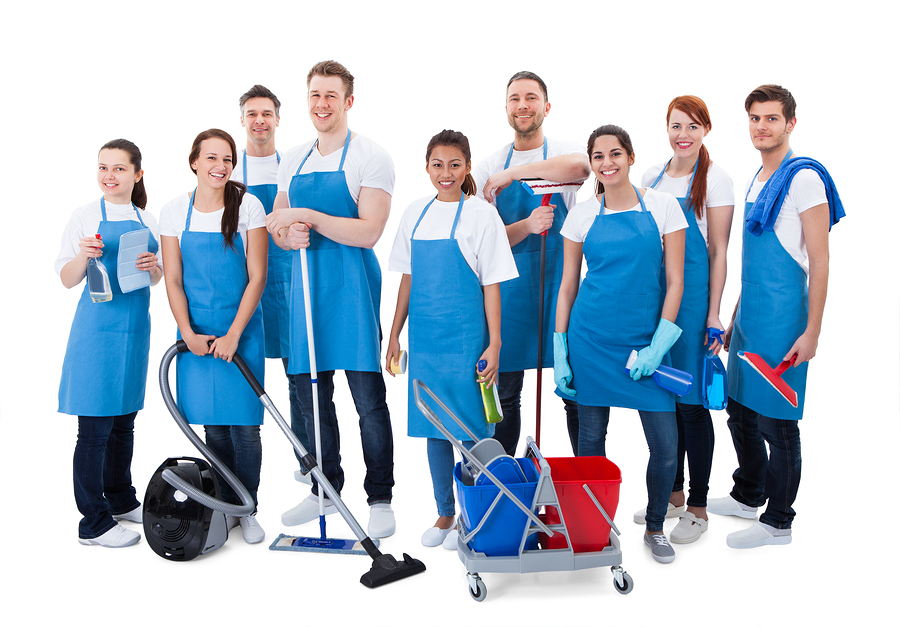 When was the last time you deep cleaned your location? What about the tiles?
It is very important to make sure that your business always looks as clean and professional as possible.
One thing that can slip through the cracks that some people don't think about as much is the tiles in their business. That is why you should try and get professional cleaning for your location!
Whether you are looking for deep cleaning on your bathroom tiles, or you have tiles in a restaurant, you want to always make sure that they are cleaned appropriately.
Not only in order to make sure that your place is always looking its best, but also to make sure that everything is sanitary.
Professional cleaning can take the pressure off of you to keep everything clean and you also will have peace of mind knowing that everything is cleaned up to standard rules and regulations.
You would hate to find out that your business ever made someone sick or was the cause of anything negative due to cleaning negligence. When it comes to professional cleaning with your tiles, you never have to wonder whether or not your business is up to standards.
You are absolutely able to clean your tiles on your own, but tile cleaning can be extremely time consuming, and it is very strenuous work. It can also be pretty pricey making sure that you have all of the supplies to get the job done correctly.
Let the professionals do what they are here to do, while you sit back and get back to the important sides of your business.