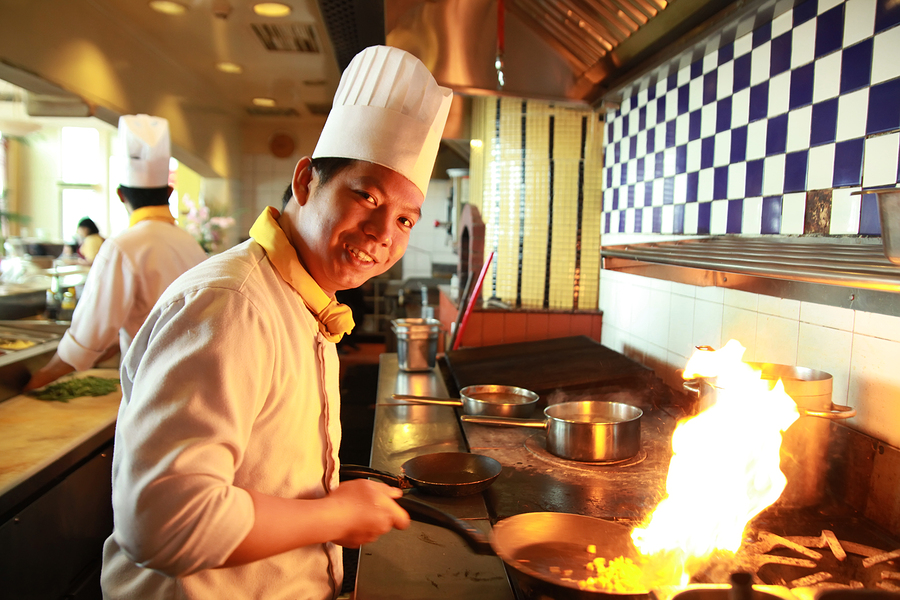 Some industries have more risks than others.
Every job is going to have its ups and downs, but some jobs can actually be more dangerous than others. If you work at an office and sit at a computer you run less risk of getting hurt than someone who works on an oil rig.
Though all jobs have their importance, you always want to make sure you are aware of the risks that each job contains. You also want to make sure that you are as safe as possible when you work a more dangerous job.
If you work in a field where fire is an issue, you want to make sure that you wear flame resistant uniforms. It doesn't mean that you are ever going to have to worry about it, but it is always better to be safe than sorry.
Most companies will require you to wear the flame resistant uniforms anyways, just because it is crucial to make sure that your employees are safe.
If you own a company that has employees working in a busy kitchen, or a mechanics shop, you want to make sure that all of your employees are wearing flame resistant uniforms in order to keep them as safe as possible.
Your employees trust that you take their well being seriously and that is one of the biggest steps you can take in protecting them. It is also a way to keep everyone looking professional! Uniforms make your company stand out, and ones that have protective layering, are just a plus!