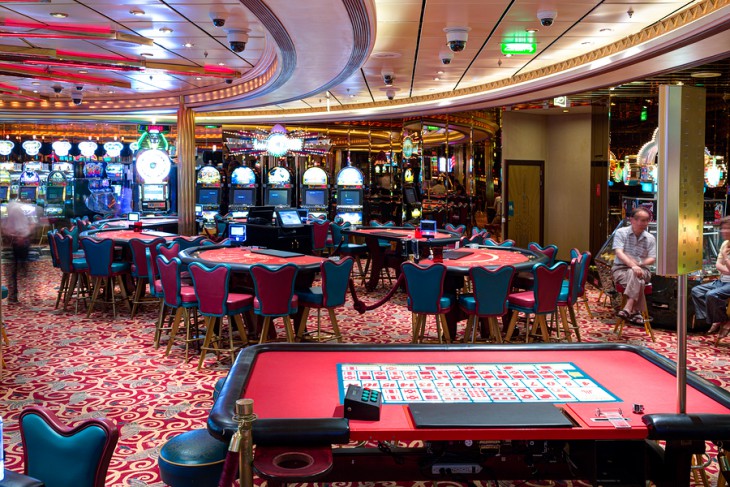 Running a successful casino isn't all fun and games. You always want to make sure that your business is profitable and also something that your customers will remember. Part of the experience of going to a casino is to have the flashy displays and the professional appearance.
One of the best ways to help make sure that your casino stands out is to make sure that your staff wear casino uniforms.
Unlike some companies uniforms, casino uniforms need to be a little bit more flashy and memorable. When it comes to gambling, some people will go to ten different casinos in one night and don't always remember which places they went to.
But one thing that almost all people will remember are how the staff treated them, and what they looked like.
If all else fails they can try and remember based on what they remember your employees wearing. "What was that place we went to where the dealer was wearing green and gold?"
The best types of casino uniforms will make your business stand out, but in a way that makes your casino look professional at the same time. You also want to make sure that they are functional. Working at a casino may not be an insanely active job, but you still have to be able to move around freely to deal cards and help customers appropriately.
If you are in need of some new casino uniforms, or are interested in finding something that might fit your casino better, now is the time!