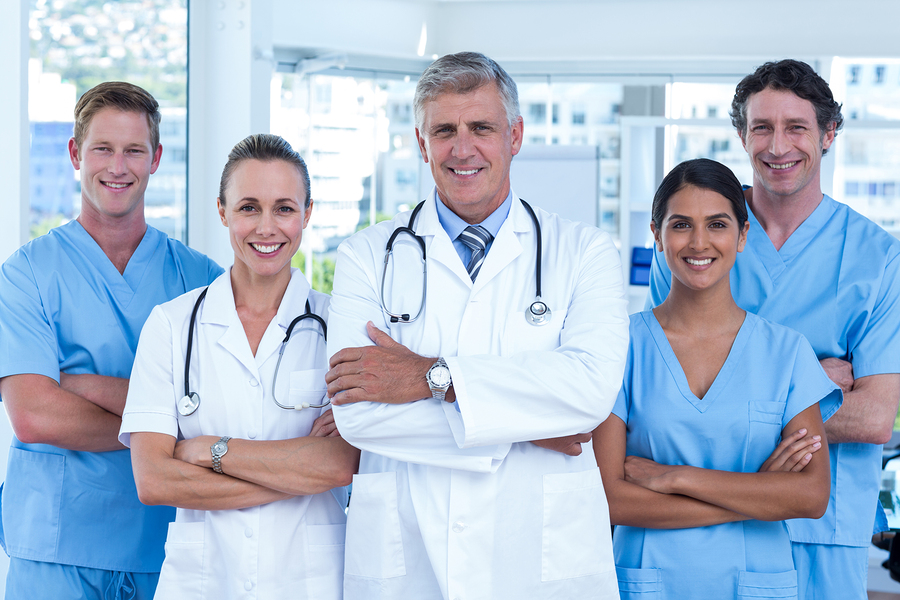 If your company has been around for awhile, it may be time to look into some new work uniforms. You may think your brand image is still relevant, but the truth is that it may not appeal to younger generations of consumers.
Even if your company is doing well and doesn't seem to need anything different, sometimes just a little change is a good way to increase revenue. It's always good to switch little things up when you can just to help make your location always look its best and up-to-date.
Whether you currently use a uniform rental service, or you purchase your uniforms for your employees, it's never too late to try something new. You don't have to switch up everything too much—even just a new color, or an updated logo can really make your company stand out.
One of the best ways to decide whether or not your company should look into new work uniforms is to take a look around at your competition. If it seems like their employees stand out much more, then it may be time to look into something a little bit different.
Your staff's work uniforms are typically the first thing customers notice when they come into your location, so you always want to make sure they stand out just enough to get your customer's attention and make a good first impression. You also want to make sure that you follow the theme of your business accordingly.
No matter what you do, or what field you are in, your employees should always look their best in order to keep your company thriving!
Get FREE Quotes on Uniform Services Today!
We can help get your uniform services set up as soon as possible so that you can get back to business.
If you'd like a free no hassle quote, fill out the form to the right, or just give us a call today at (866) 467-4178.
Within minutes of receiving your request, you will have free quotes from experts in your area that can help you.