No matter what type of company you have, there are certain services that you want to look into to make sure you facilitate your business to the best of your ability. Linen services are important in so many different fields of business these days.
Whether you are looking into restaurant linens, medical linens, or hotel linens, you are going to want to look into an actual linen service. Handling all of the linens in your location can be a pretty daunting task and it takes time away from other things that you could be working on.
Every business serves a purpose, and every business is going to have separate needs. If you run a smaller business and you don't go through that many linens a week and don't mind washing them yourself, that is no problem at all. But for any company that is looking to have their linens taken care of for them there are a few things you will want to consider before you sign up for a linen service.
You want to figure out what kinds of linens you are looking for first and foremost. Once you know what you are looking for you will then need to decide how many linens and of what variety you would like to have at your location. From there you will want to decide whether or not you will need an outside service to do your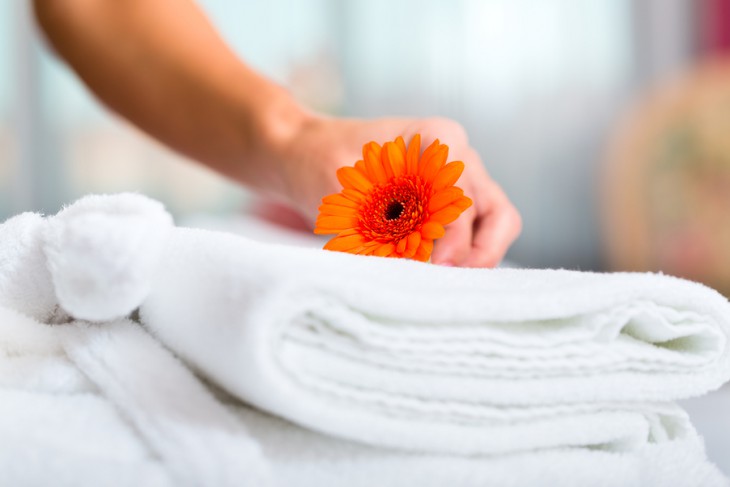 laundry for you, or if you will handle that on your own.
Once you have decided exactly what you are looking for, the next step is to find a linen service provider in your area that can offer you exactly what you are looking for.
When you have a business that you have to maintain, it can actually save you a ton of time to have someone else take care of your linens for you. And in the business world we all know that time is money.