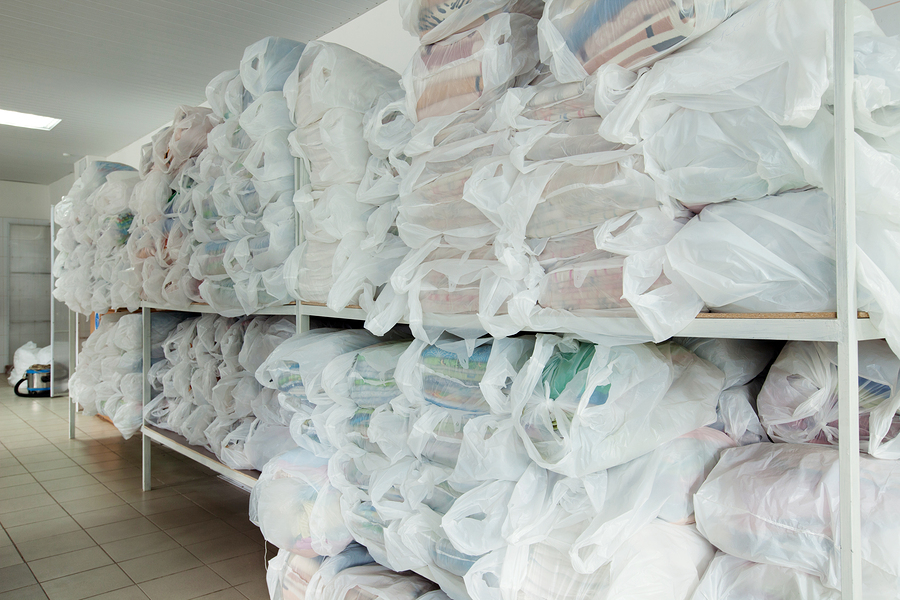 Have you ever looked into a linen service for your hospital? There are so many responsibilities that come with making sure your busy hospital runs as smoothly as possible and when it comes to something like the linens, it can be difficult to decide the best way to take care of them. Linens are extremely important in a hospital, but with so many other important things going on, they shouldn't be at the top of your priority list. Every hospital runs differently, but making sure that your linens are always available and sterile is one thing that every hospital has in common. What comes along with a linen service though? And would one actually benefit your hospital?
Depending on what linens you require and depending on your facility itself, I would highly recommend a linen service. Not only do you get all of your linens from one place (gowns, sheets, wash cloths, etc), but you also don't ever have to worry about washing them. When a service comes to your location they will take all of your old soiled linens, and bring you new fresh clean ones on a schedule that you provide. Whether it be once a day, or once a week, it is always according to your time to make sure that you don't have to even think about it. If you have a laundry service inside of your facility and aren't necessarily looking for laundry services, but you still need linens, you are more than welcome to purchase all of your linens as well.
Keeping up with a hospital is tough work, but that's why services like this are available. Just to make sure that you have one less responsibility to think about!