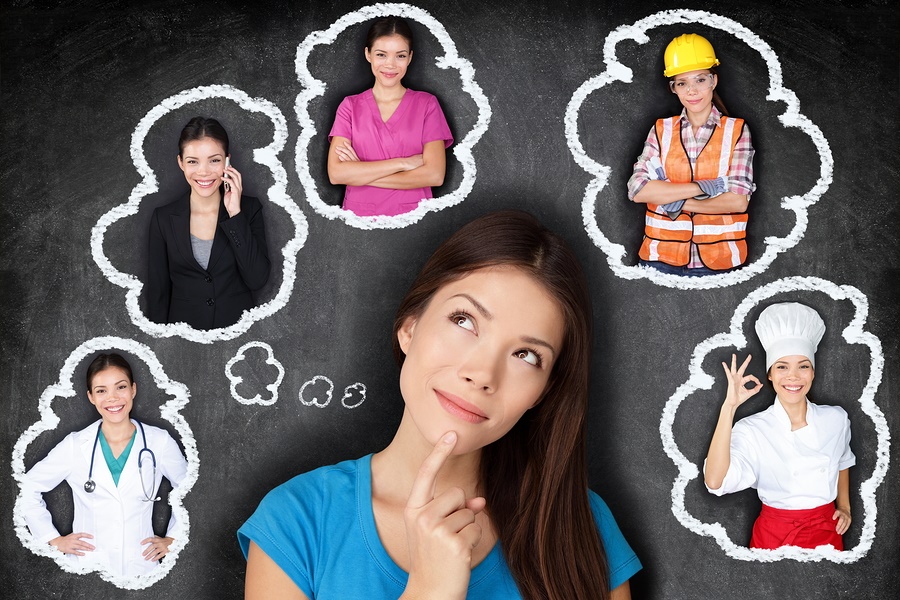 Running a successful business can be quite a chore! There are so many different aspects to a business, and it can be difficult to remember all of the things that you have to maintain. One thing that doesn't need to be a hassle though is getting your company uniforms.
Depending on the type of business you run, making sure that your staff is in uniform could potentially make your business more successful than ever. Not only do company uniforms make your business and brand look more professional, but they give your customers something to remember.
There are plenty of reasons to make sure that your company implements a uniform policy, but what is the best way for you to actually acquire these uniforms?
There are two main ways to get your company uniforms handled. You can either buy your uniforms, or you can rent them. Every business is different and is going to have separate needs, but there are a couple of things to look into before you decide which way you want to go.
Renting vs. Buying Uniforms
How many employees do you have at your location? If you have quite a few employees, it is almost better to rent your uniforms because you are able to have a laundry service take care of everything for you. If you only have a few employees, instead of renting and having someone come out to do your laundry, you can actually have your employees clean their own uniforms.
Does your business require your uniforms to help protect your employees? If you are looking for mechanics uniforms, or chefs uniforms, it would be a good choice to rent your uniforms. If you end up tearing or burning a whole in your uniform most rental uniforms services include repairs and replacements, whereas if you are purchasing your uniforms you would have to buy a brand new one.
What kind of security does your business require? Are you worried about the consequences of clothing with your company logo on it ending up in the wrong hands? For some businesses, this kind of mistake could jeopardize the security of your customers, your employees, and your business. If this is a concern, then consider renting your uniforms. Employees will be required to turn in their uniforms at the end of their employment.
What is the cost that you are looking at for your company uniforms? Although there are large costs up-front, it is typically cheaper to purchase your uniforms in the long-term than renting them. You have to consider that you are leaving them in the hands of your employees though.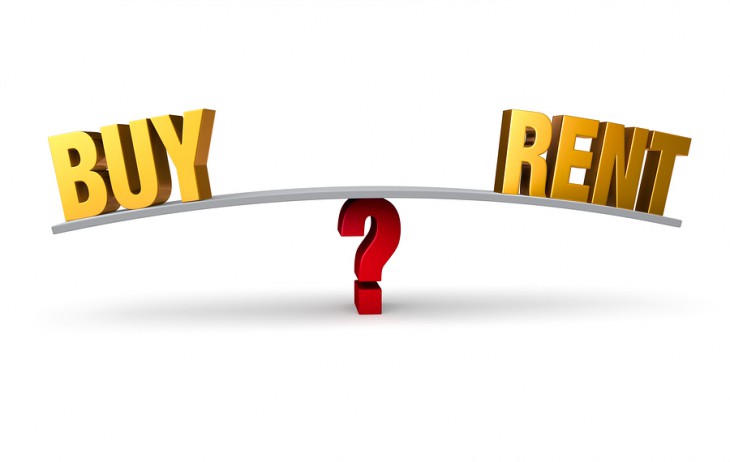 When it comes to deciding the best way for you to handle your uniforms, there are plenty of decisions you have to make. Once you figure out what you are looking at though, we can actually help you find the perfect uniforms for your location. If you have any questions or concerns in regards to how the uniform process works, you are more than welcome to contact us any time!
Get FREE Quotes on Uniform Services Today!
Uniform Nations has a network of Uniform Service providers, including uniform delivery, uniform rental, and uniform laundry services. We're an expert in connecting you to a local provider that offers a comprehensive service line for the things you need quickly.
To request a free quote, fill out the form to the right, or give us a call at (866) 467-4178. Within minutes of receiving your request, you will have free quotes from uniform, linen, or facility services professionals in your area that can help you with your project.