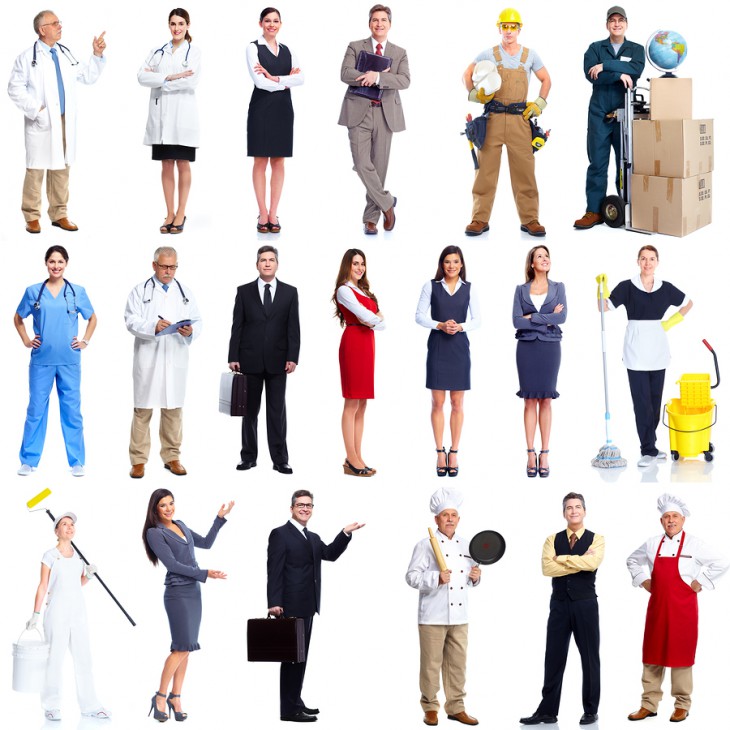 Image is huge in the business world. It doesn't matter what kind of services your company provides, your employees always need to be dressed to impress. If you don't already require your staff to wear work uniforms, you may want to consider how it will change the image of your business.
There are so many ways to make sure that your company is successful, but one of the things that will make your company stick out, and help people remember your location, is to have specialized work uniforms that fit your business. They don't have to be anything too intricate as long as they help your customers remember your location.
Some companies actually require uniforms for safety precautions. If you work as a car mechanic, or in a busy kitchen, it is extremely important that you have a uniform that helps protect you from all of the different things that can happen in those environments. Just because the main purpose of those work uniforms is to protect your employees, doesn't mean that they can't look professional. If you think back to some of your favorite businesses, what were some of the things that made those companies stand out? Most likely one of the things that made you remember their location was the fact that they had a nice looking environment.
One way to make your company look as professional as possible is to have all of your staff in uniform. It just shows that you care enough about your company to keep everyone looking the best that they can. It doesn't matter what kind of business you run, if you don't already have work uniforms, I would highly recommend looking into how they could benefit your location!